Favourite Tools
Baby Names
Week by Week
I'm expecting a baby!
I would love to know what's happening to my baby every week.
My due date is...
Your Voice
Is it safe to eat Bitter-gourd (Karela) during pregnancy?
Communities
Newly Added
Have a look at our recently added channels with whole lot of information on dealing with various issues of parenting and raising children. Find how this newly added stuff can help you to deal with numerous parenting issues.
Nani Ki Kahaniya
Sony Music Kids brings you Nani Ki Kahaniya – Audio Stories for kids narrated by our favourite Nani.
This Week in the Spotlight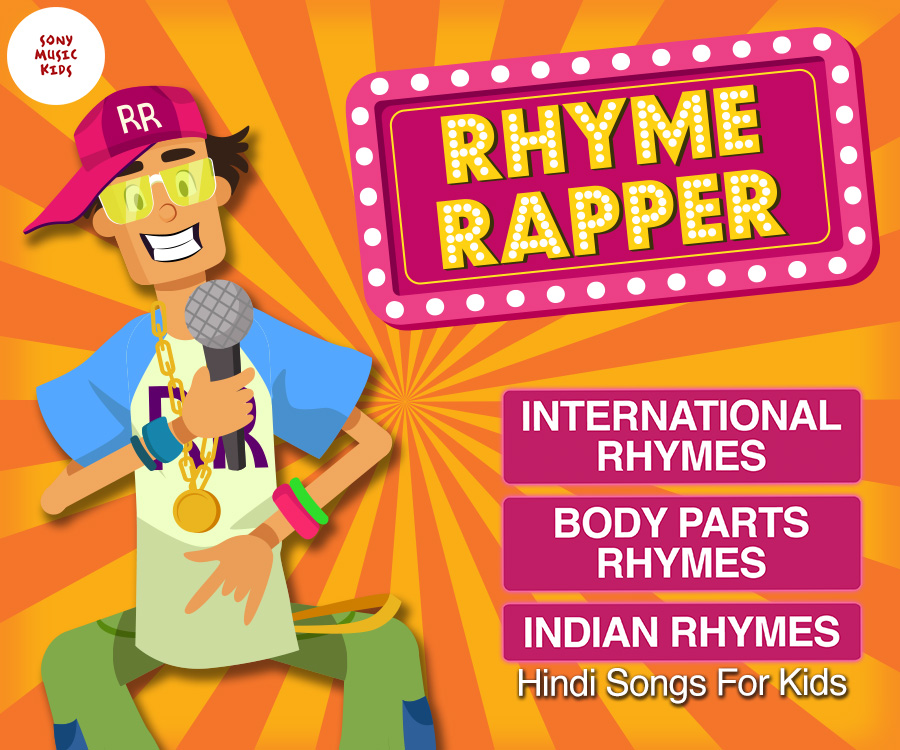 BABY PHOTO CONTEST
Congratulation to the Contest Winners of November 16 to 30, 2019!
Baby Photo Contest Results November 16 to 30, 2019

Most Popular Award Winner

Huzaifa
(Baby #20)
November 16 to 30, 2019

Popular Award Winner

Aarav
(Baby #24)
November 16 to 30, 2019

Critics Award Winner
Vedith
(Baby #11)
November 16 to 30, 2019
Baby Photo Contest:
December 1 to 15, 2019
48 Adorable Babies
Two will be the winners.
The choice is yours.

Looking for a photo

Register for a contest!
To enter your baby's photo for the contest,
Click here
MOM & ME PHOTO CONTEST
Congratulation to the Contest Winners of November 2019
Mom & Me Photo Contest Results November 2019
PARENTING CHANNELS
ARTICLES IN FOCUS
Do you hit your child? Here are 5 things which you must remember so that you can avoid hitting your child.

How to avoid hitting kids? Which things should be kept in mind before hitting children? What are the negative effects of hitting children?
Channel in Focus
Food and Nutrition

Obesity in Children
The Balanced Diet
Beauty Buzz
Ever wondered
what kind of clothes
and which colours suit you the best? Read these tips helpful tips to make smart choices.

Just for Kids

Rhyme Time
Does your child love teddy bears? Teach your child this cute and sweet nursery rhyme called
Teddy Bear, Teddy Bear.

Story Time
Many children love
Mickey Mouse.
Read how Mickey Mouse was first created and the history behind Mickey Mouse.

Featured Brand
Recent Listing
Today's Recipe
Banana-Wheat Halwa
Enjoy the health benefits of banana and wheat. Find a quick recipe of Banana-Wheat Halwa right here.
Know More

Calorie Counter
Calorie Cou...
more
Healthy Cooking
Cooking ...
more
Ask an Expert
Join a Due Date & Baby Club
Share your thoughts with other expecting parents.

When are you due?


------------------------

Find support and discuss issues.
Your child was born in...