Favourite Tools
Baby Names
Week by Week
I'm expecting a baby!
I would love to know what's happening to my baby every week.
My due date is...
Your Voice
Do you force your child to study?
Communities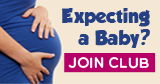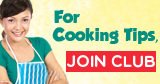 Newly Added
Have a look at our recently added channels with whole lot of information on dealing with various issues of parenting and raising children. Find how this newly added stuff can help you to deal with numerous parenting issues.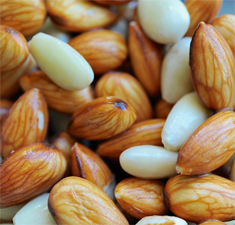 Save More and Get More
Find out what smart parents do to save more tax and get more for their children.
This Week in the Spotlight
BABY PHOTO CONTEST
MOM & ME PHOTO CONTEST
Congratulation to the Contest Winners of November 2017
Mom & Me Photo Contest Results November 2017
PARENTING CHANNELS
ARTICLES IN FOCUS
Aggressiveness is just an outlet to worries, stress and fears in children. Find ways to control aggressive behaviour in them.

What are the reasons for the aggressive behaviour in children? How to control aggressive behaviour in children? Is it alright to punish children for aggressive behaviour?

Channel in Focus
Lifestyle Trends
Shopping
Personality
Related Articles
Beauty Buzz
Choosing the right shade of lipstick is not as simple as it seems. Know more about
choosing a lipstick colour
that is made just for you.

Just for Kids
Rhyme Time
Is elephant your child's favourite animal? Elephant is known as
Haathi
in Hindi. Recite this fun Hindi nursery rhyme
Haathi Raja
with your child.


Story Time
Enter the world of magic lamp and wish granting genies with your little wonder. Read the story on
Aladdin's Wonderful Lamp
right away.

Featured Article
Recent Listing
Today's Recipe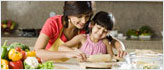 Easy Chinese Noodles
Are you learning to prepare Chinese recipes at home? Find quick recipe of Easy Chinese Noodles right here.
Find out now!

Calorie Counter
Calorie Cou...
more

Healthy Cooking
Cooking ...
more
Ask an Expert
Join a Due Date & Baby Club
Share your thoughts with other expecting parents.

When are you due?


------------------------

Find support and discuss issues.
Your child was born in...