Favourite Tools
Baby Names
Week by Week
I'm expecting a baby!
I would love to know what's happening to my baby every week.
My due date is...
Your Voice
Do you yell at your children?
Communities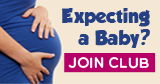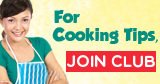 Newly Added
Have a look at our recently added channels with whole lot of information on dealing with various issues of parenting and raising children. Find how this newly added stuff can help you to deal with numerous parenting issues.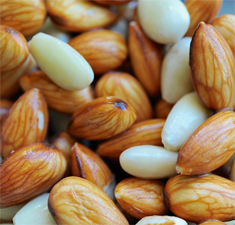 ActivKids Immuno Boosters
When kids do not get proper nutrients through their diet, it further affects their immunity.
This Week in the Spotlight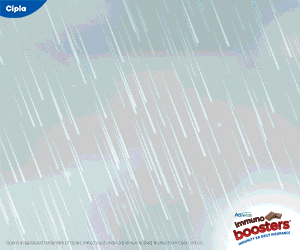 BABY PHOTO CONTEST
Congratulation to the Contest Winners of July Week 3!
Baby Photo Contest Results July Week 3 2017

Popular Award Winner
Ani
(Baby 2)
July Week 3 2017

Critics Award Winner
Harshali
(Baby 14)
July Week 3 2017
Baby Photo Contest:
July Week 4 2017
48 Adorable Babies
Two will be the winners.
The choice is yours.
Looking for a photo

Register for a contest!
To enter your baby's photo for the contest,
Click here
MOM & ME PHOTO CONTEST
Congratulation to the Contest Winners of June 2017
Mom & Me Photo Contest Results June 2017
PARENTING CHANNELS
ARTICLES IN FOCUS
Are you looking for a good food chart for your child? Have a quick look at the good food habits chart for children right away.

How to inculcate good eating habits in children? What are the ways to deal with fussy children? Which foods are a must for healthy growth and development of children?

Channel in Focus
Intelligent Child
Enhancing your Child's Intelligence
Super Intelligent Children

Beauty Buzz
Are you unable to grow your nails the right way? Find information on how fake nails can help you to enhance the beauty of your hands.

Just for Kids
Rhyme Time
Do you want to encourage your child to eat healthy? Sing the Hindi nursery rhyme
Laal Tamaatar
with your child right away.


Story Time
The
story of Lord Krishna's victory
over demon Narakasura is also one of the enthralling stories. Read this story to your child right away.

Featured Article
Recent Blogs
What's in a name? ..A hunt for a unique name for someone unique
You have never heard the name of someone with all your attention if you have not named your baby. The first two trimesters of my pregnancy..
Create now..
Recent Listing
Parenting Videos
Today's Recipe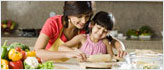 Cheese Bread Rolls
Are you tired of eating regular snacks? Try a quick recipe of Cheese Bread Rolls and give a yummy treat to yourself.
Read now

Calorie Counter
Calorie Cou...
more

Healthy Cooking
Cooking ...
more
Ask an Expert
Join a Due Date & Baby Club
Share your thoughts with other expecting parents.

When are you due?


------------------------

Find support and discuss issues.
Your child was born in...