Favourite Tools
Baby Names
Week by Week
I'm expecting a baby!
I would love to know what's happening to my baby every week.
My due date is...
Your Voice
Do you try to be patient when you are angry at your child?
Communities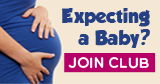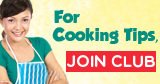 Newly Added
Have a look at our recently added channels with whole lot of information on dealing with various issues of parenting and raising children. Find how this newly added stuff can help you to deal with numerous parenting issues.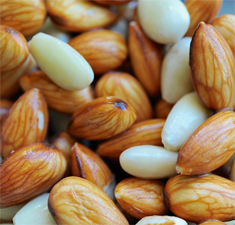 Save More and Get More
Find out what smart parents do to save more tax and get more for their children.
This Week in the Spotlight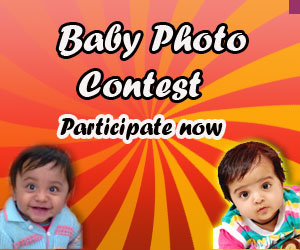 BABY PHOTO CONTEST
MOM & ME PHOTO CONTEST
Congratulation to the Contest Winners of October 2017
Mom & Me Photo Contest Results October 2017
PARENTING CHANNELS
ARTICLES IN FOCUS
Good manners can enhance the character of children and help them earn respect. Learn more about the importance of manners.

What is the right age to start teaching good manners to children? How to correct bad manners in children? What is the significance of teaching good manners to children?

Occasion in focus
Sex Education
Contraception
Sexually Transmitted Diseases

Beauty Buzz
Are you coping with hair fall? Read on to find
essentials for falling hair
and control your hair fall. Follow these remedies regularly to stop hair fall. right away.

Just for Kids
Rhyme Time
Is your child aware of any Hindi rhymes? Teach popular Hindi rhyme
Machhali Jal Ki Hai Raani
to him right away.


Story Time
Does your child know how Lord Krishna married Princess Rukmini? Find the story behind
Lord Krishna and Princess Rukmini's
marriage right here.

Featured Article
Recent Blogs
What's in a name? ..A hunt for a unique name for someone unique
You have never heard the name of someone with all your attention if you have not named your baby. The first two trimesters of my pregnancy..
Create now..
Recent Listing
Parenting Videos
Today's Recipe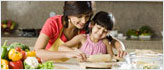 Banana Pudding
Custards and pudding are loved by children very much. Find a quick recipe of Banana Pudding right here.
Read now

Calorie Counter
Calorie Cou...
more

Healthy Cooking
Cooking ...
more
Ask an Expert
Join a Due Date & Baby Club
Share your thoughts with other expecting parents.

When are you due?


------------------------

Find support and discuss issues.
Your child was born in...