Please do not give any personal information or money to anyone advertising anything on these boards. We do not endorse or support any of these claims or advertisements. To report abuse, click here.
Menstruation: Period not came after taking meprate 10 mg
Name: X Z
Date: 2011-09-02
I have irregular periods and has been diagnosed PCOD. My doctor prescribed me Meprate (Medroxprogesterone acetate tablets)
10 mg for 5 days, 2 tablets a day. she told me to take the tablets and that i should get my periods after 2-3 days.
It has been almost 14 days now since i finished taking the tablets but i did not get my periods. I also tested pregnancy
using PTK 2 days back but it was negative. If anyone has some experience with this medicine, please write.
I can see my doctor not before next week.


This message has not received any replies yet. Why don't you post a reply!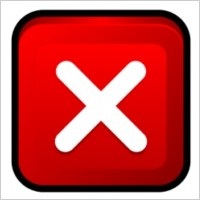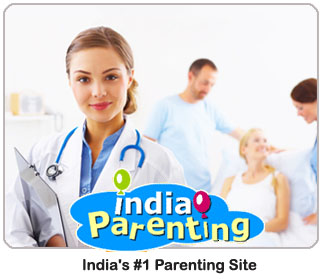 All tips on Issues after Delivery


You ever wanted in one place.
No need to go anywhere else.

& Answers to Topic :

Period not came after taking meprate 10 mg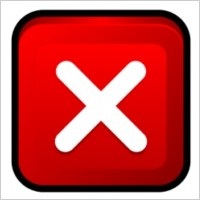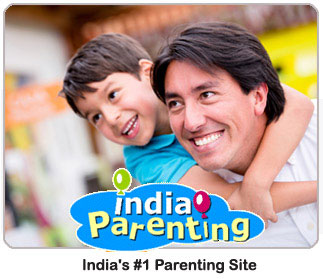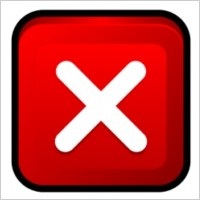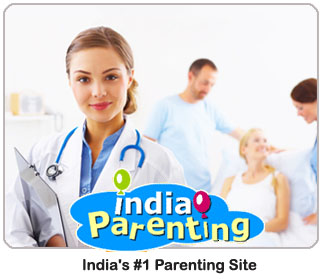 Last 7 Posts of this Board