Naming the new arrival in your family can be a trying experience. Here are a few hints to make your job easier.

Naming your child can be a wonderful experience for both you and your spouse. There is a special feeling when both of you sit down to pick out a name for the child you have created together.
Choosing a name
for your baby is also a serious decision. After all, the name you select will have an impact on your child and on you for the rest of your lives.
1. Think it Over
Think it Over;Always remember that your child has to live with his name for the rest of his life. Therefore, he should be named only after giving some thought to all the possible alternatives. Some parents like to wait until they have given birth before they think of choosing a name. Do remember that childbirth is a painful and exhausting process. In the moments just after you have given birth, are you sure that you are capable of taking a rational decision about your
baby's name
?
A woman is usually not very aware of her thoughts just after
childbirth
. Besides, what sounds cute at that time might very well turn out to be a mistake later on. For example, would you want your child to go through life being called Honey bunch?
2. Try it Out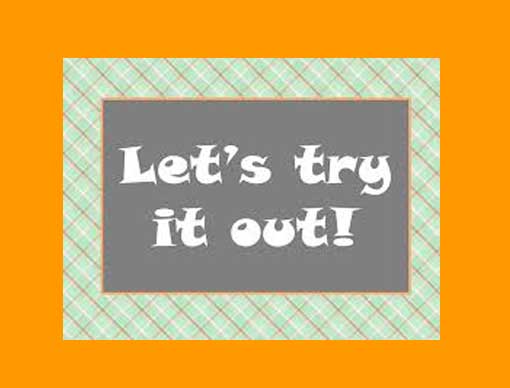 Try it Out Another point to remember is to try out how the entire name will sound when it is called out. A good name is always easy to pronounce. This is not just for other people but for the child himself. Put the name and surname together to see if it can be spoken out easily. Sometimes, the name and surname put together may come out as a garbled mess, especially if they have the same syllables. Make sure you choose a name that can be clearly spoken.
A good way of testing out a potential baby name is to stand at the doorway of the kitchen and call out the name loudly, a few times. Pretend that your child is older and you are calling him for dinner. Does the name make you uncomfortable? If yes, think about how it will sound if you shout out your child's name while he is with a group of people. Select a name which both you and your child will be comfortable with, when you are out in public, a few years down the line.
3. Make it Short
Make it Short Try to avoid
choosing a name
that is too long. Many parents give their children names that are three or four syllables long and are disappointed when other people shorten the name. If you give your child a long name, there is no doubt that at some point in his life, the child is going to have his name shortened. This sets a stage for your child to inherit potentially embarrassing nicknames. While a nickname need not remain with a person for the rest of his life, it could still put your child in a situation where he does not like his name. On the other if you choose a name that is already short, your child may not find difficult to learn to spell and write it.
4. It Should Be Easy to Pronounce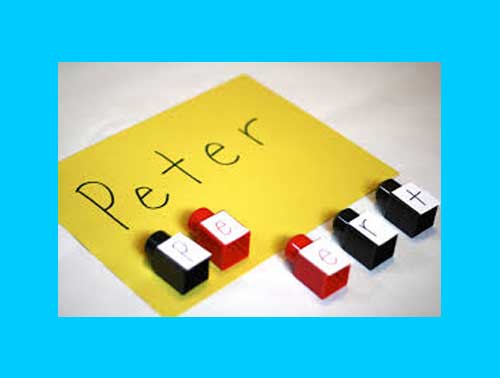 If you would like your child to have a long name, pick one that is easy to pronounce. Otherwise stick to the short one as most of the short names are easy to pronounce naturally. The names which are easy to pronounce are also much easier for others to remember.
5. Avoid Names Used for Both Genders
Name your children using the names that are gender specific. Choosing a name which is not gender specific can create confusion and problems in future. Although, they may not face so much of trouble but it is better to avoid using such names.
6. Choose a Unique Name
You can make use of the resources that are available online to find the most unique name for your child. Find a unique name but make sure that it does not sound weird.
7. Learn About its Meaning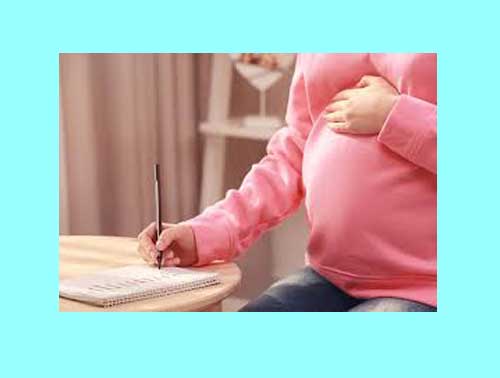 When you choose a name for your child, make sure that it has a good meaning. Learn about the meaning so that you can explain it to the ones who ask you about it. You can also let your child know about when he grows up.
8. Learn About its Religious Significance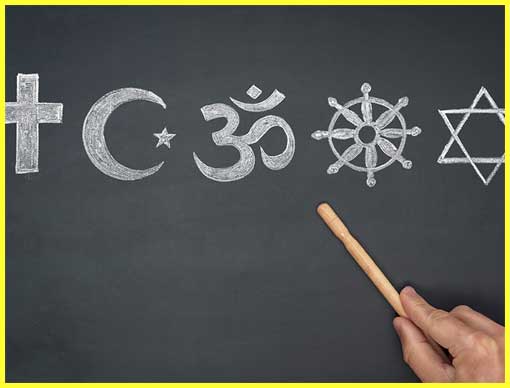 You must learn about the religious significance of the name that you have chosen. Although, it may not make a huge difference but it is better that it coincides with the religion that you are following.
9. Combine Your and Your Spouse's Name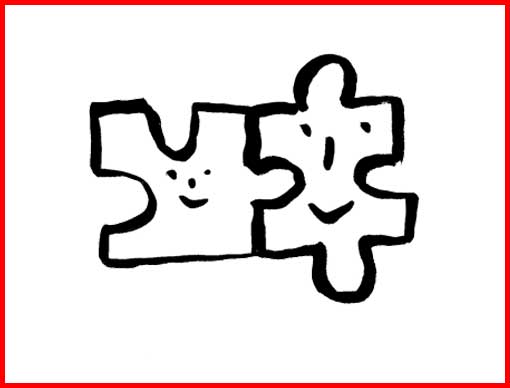 These days many creative minded the parents who create unique names for their babies by combining their own names. You too can try the same if possible.
10. Know What Stars Have to Says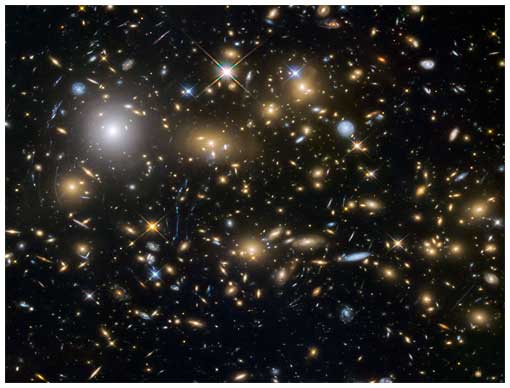 As soon as your child is born, you can make his Kundali from an astrologer. Nowadaysyou can also get it done online. With its help you can find out about the letter matching your child's zodiac sign as per his birth chart. According to Hindu astrology, this practice is considered to be auspicious.
11. Make a Worthwhile Choice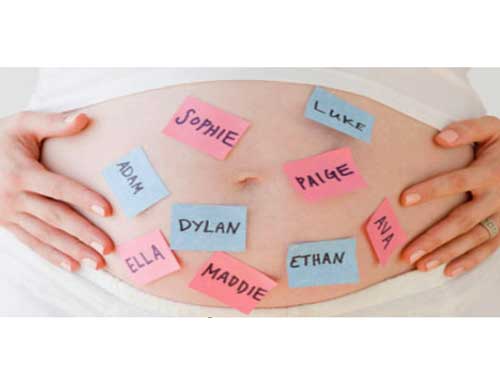 Choosing a right name for your child is a one-time effort and this name is going to be with your child for the lifetime. So, make sure that you make worthwhile choice. This name should suit your child not only as a child but also as an adult.
12. Check the Initials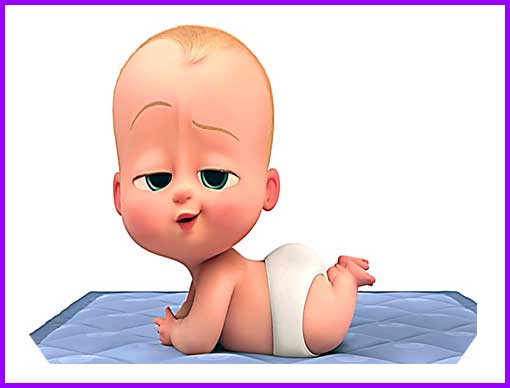 Also take a look at your child's initials. Many parents give their child perfectly normal and innocent sounding names until the initials of each name are put together. Then they discover that the initials spell out something embarrassing. Such initials could be used to tease your child during his school years and sometimes, even later on.
13. Be Convinced and Happy
After you follow the above mentioned 12 tips you will definitely be able to choose the best name for your child. Don't let your mind wander after that. Be convinced and happy with your choice. Don't get provoked if anybody says anything. Just stick to your choice and do not revoke your decision. Just enjoy the new beginning and the new blessing in your life.
Finding a suitable name for your child need not be a harrowing experience. It just needs some thought and a little careful consideration.
How to find the right name for a baby? Which are the most unique baby boy names? Which are the most popular baby girl names? Discuss here.