Prepare your body before Conception - Part II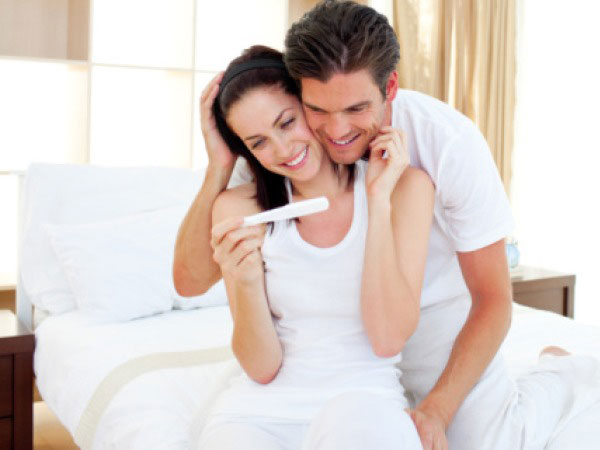 The nine months of pregnancy puts a lot of stress on your body so optimising your body's health before trying to conceive will make that period happier and healthier -

Quit Alcohol, Tobacco, Caffeine And Illegal Drugs
As it is not known whether there is a safe level of alcohol consumption for the fetus, women should quit drinking before attempting to conceive. No form of alcohol is safer than any other. Beer and wine are just as bad for the baby as hard liquor. Some studies suggest that women who drink before pregnancy tend to have smaller babies. Persistent and significant drinking

during pregnancy

can cause fetal alcohol syndrome, as a result of which infants may be born with brain, heart, and nervous system problems, distinctive facial abnormalities, and mental retardation.
Smoking increases your chances of a miscarriage during the first trimester. Mothers who smoke are also more likely to go into premature labor; have a premature rupture of membranes

; experience third trimester bleeding; have slower fetal growth, and deliver underweight babies. Prospective fathers who smoke should also quit, as exposure to "passive smoking" during pregnancy is also harmful. Smoking also impairs a woman's fertility. Smoking affects sperm and may impair male fertility too. You can't count on quitting smoking overnight, so it's best to start trying to withdraw from cigarettes well before attempting to conceive.

Pregnant women should limit themselves to the equivalent of one cup of coffee daily. Caffeine may increase the risk of late first or second trimester miscarriage. So start weaning much before conception.
Illegal drugs are bad for your

health

, whether or not you are pregnant and they can only harm a baby. If you use them, it's imperative to stop before

trying to conceive

.

Get Yourself In Shape
Control Your Weight
Overweight women have problems conceiving, have increased chances of developing diabetes or hypertension during pregnancy and are more likely to need a cesarean section. You cannot loose weight once pregnant so act before conceiving. Underweight women are more likely to give birth to underweight, premature babies. So it is important to get as close as possible to your optimal weight before conception.
Exercise Regimen
Women who are physically fit tolerate pregnancy and delivery better. Ideally an exercise program should be started 1 year before becoming pregnant, but at 3 months before conception, will give

your body

a chance to adjust to the additional physical activity before facing the added challenges of carrying a child. If you haven't exercised before, start slowly. Consult your physician before starting the exercise regime. Likewise, see a doctor if you experience any symptoms during exercise. Resistance exercises, in which you lift weights so that your muscles are working against something, help strengthen your muscles, which will help you recover more quickly from labor and delivery and give you more strength to carry the baby after birth. Exercises to strengthen the back can be helpful in offsetting back pain, which is a very common problem

during pregnancy

.
You may also be interested in: