Please do not give any personal information or money to anyone advertising anything on these boards. We do not endorse or support any of these claims or advertisements. To report abuse, click here.
Problems in School: IGCSE schools
Name: Khyati
Date: 2008-07-08
Can anybody suggest if the IGCSE schools are good enough for our children to study in India as well? I understand they are good if children wana study abroad.

Name:
Taruna
Subject:
cbse
Date:
2008-07-25
as of now IGCSE schools are not all recognised by Indian Government so it is always better to put your child in a board which is recognised all over world and that is CBSE in our case.
---
Name:
khyati
Subject:
good schools
Date:
2008-07-12
Which schools are best in Malad, Kandivali & Borivali west areas.
---
Name:
Anu
Subject:
Hi
Date:
2008-07-08
As per my understanding,they might just have an edge over other boards since they are affliated to the universities and boards abroad(incase u want to study abroad but again its not necessary).But ICSE and CBSE affliated schools are also equally good(ofcourse you have to filter the schools)....putting your child in IGCSE board obviously would end up u paying ten times more than the other boards which may not be actually required...
---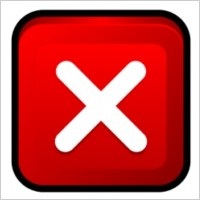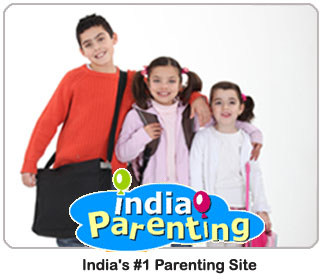 All tips on Parents of Schoolgoers


You ever wanted in one place.
No need to go anywhere else.

& Answers to Topic :

IGCSE schools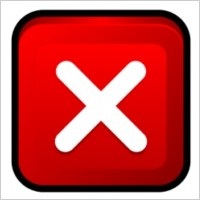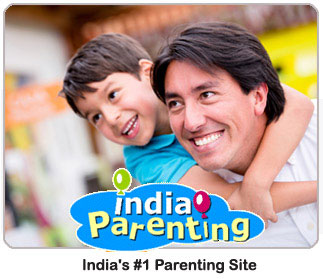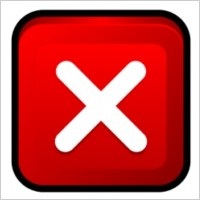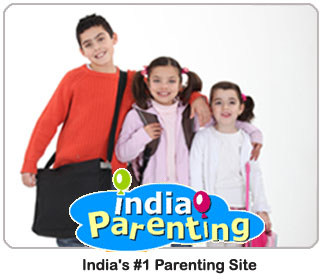 You may also be interested in:
Last 7 Posts of this Board