Please do not give any personal information or money to anyone advertising anything on these boards. We do not endorse or support any of these claims or advertisements. To report abuse, click here.
Problems in School: unable to converse in english
Name: cheeku
Date: 2013-04-30
My daughter is 5yrs 7 mths old & will be going to Grade 1 from june2013. she is unable to converse the things in english very properly...we are trying to talk to her in english at home but that is also not working very well what can I do for her?

Name:
Rishab
Subject:
Communication
Date:
2013-05-15
Hi,

Kids take time to learn things. Remember English is not our native language. Mother tongue comes easily. But be patient with your kid and keep conversing with her in English. She will pick it up and I am 100% sure...
---

Name:
Rishab
Subject:
Time
Date:
2014-02-18
give her time. Tell her stories in english to get her attention and like the subject. Enroll her in a school which has phonics (Orchids school is one) and plenty other activities to make her like studying. Also make her watch animation movies for kids where she needs to understand Eng.
---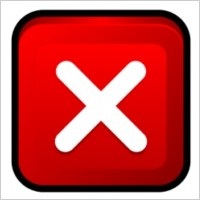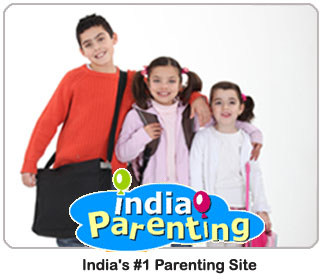 All tips on Parents of Schoolgoers


You ever wanted in one place.
No need to go anywhere else.

& Answers to Topic :

unable to converse in english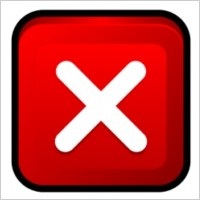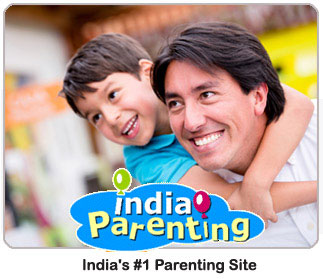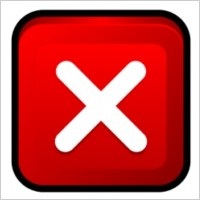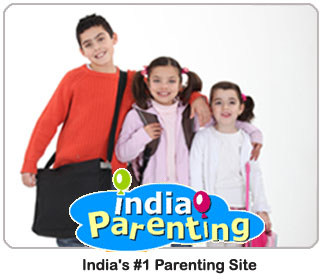 Last 7 Posts of this Board