You are here: Home > Message Boards > Parents of Schoolgoers > Problems in School > Shriram School Gurgaon in downward spira
Please do not give any personal information or money to anyone advertising anything on these boards. We do not endorse or support any of these claims or advertisements. To report abuse, click here.
Name: Kapil
Subject:
TSRS
Date: 2010-09-10
I believe saying molestation is putting it mildly. I understand the poor child was raped. TSRS has a unique response to problems - they just ask the parents to handle the problem. Need people to manage traffic at rush hour, call the parents, need supervision on school bus, call on parents. They are unwilling to accept any responsibility.
What is worse is their disaster management - the initial response is not our problem. Then they come up with a well defined and sound set of procedure which will be followed going ahead. The school responds under pressure to problems, but it does not do the right things to prevent problems in the first instance.
Look at the school bus by the look of it they are poorly maintained. Several of the drivers look dis-reputable. There are no safety grills on the windows. No teachers on board. Drivers frequently speed along their merry way sailing through red lights as they please. But of course TSRS will see no problem until there is a crisis. Will it take a child being crushed to death to make the school to take simple steps for safety. Much can be done even if they cannot afford school owned buses (which I am sure they can since their fees are amongst the highest going) - the school could play an active role in selection of drivers, ensure all drivers are neat, clean and uniformed, ensure drivers frequently attend defensive driving classes, ensure all buses are safe by inspecting doors and making sure windows have grills, ensure an educated adult, preferably a teacher is on board the bus with children. Simple things really but will they do it? Probably not, this school is past its hey day they are now no better than any other school with class sizes rapidly rising, too many sections causing too many kids for the facilities available. Under paid and over worked teachers don't help either. They really have nothing more than a reputation to offer - and that they are fast destroying by waiting for disasters to respond to instead of taking preventative measures to stop disasters occuring.

---
Name: Aniket
Subject: Shriram School Gurgaon
Date: 2010-09-13
I agree with you. There are so many horror stories from parents of children studying in the school and if this is not a wake up call for the school what is. parents are taking a huge risk with their eyes wide open by sending their kids to a school where anything can happen to them in school toilets, in buses or even in the school yard.


---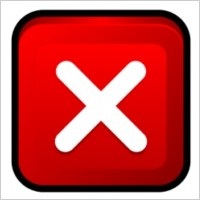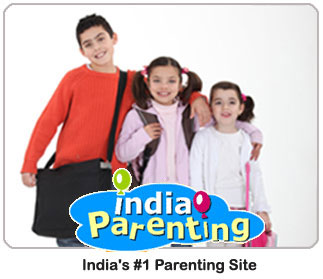 All tips on Parents of Schoolgoers


You ever wanted in one place.
No need to go anywhere else.

& Answers to Topic :

Shriram School Gurgaon in downward spiral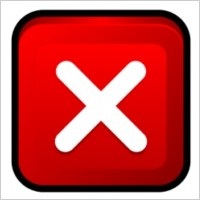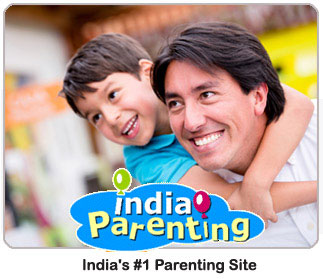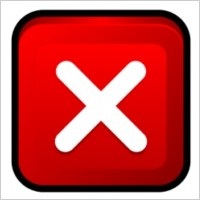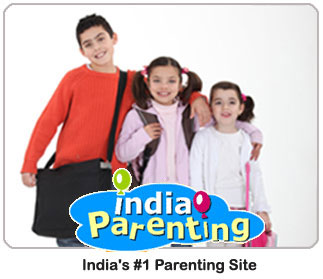 REPLY LIST
<< PREVIOUS TOPIC
NEXT TOPIC >>
ALL TOPICS
Last 7 Posts of this Board
My 2yrs 7 months son speaks hardly 5 words
I live in USA, and have a 2yrs 7 months son he hardly understands what i speak and talks only 5-6 repetitive words, his pediatrician sugested for some tests and those conditions are symptoms of autism, is it really to be worried or is he in USA and not living with many peoples area as in India. We are very much concerned on this please advice me, we are contacting many peo... - Arti [View Message]
speech therapy
hello Arti,
Early intervention will help your child to develop speech and language.As your child is only of 2.7 years there are more chances of getting his speech to normal with speech therapy.I can help/guide you regarding you sons problem.As it is not allowed to post links/contacts on this page,you can search for Ascend speech therapy centre, Hyderabad in google to c... - priyanka [View Message]
my son 3.5 yrs old lacks Speech Clarity
My son who is 3.5 years old lacks clarity in speech. Need your help/suggestion.... - Surender [View Message]
speech therapy
hello Mr. Surendra,
Firstly we need to rule out the possible associated conditions which might be effecting your child' s speech. For that you have to go for an assessment with a speech therapist. As your child is only of 3.5 years there are more chances of getting his speech to normal with speech therapy. so do not neglect to consult a speech therapist as soon as poss... - priyanka [View Message]
CBSE School in Mumbai
Orchids The International School has started its branch in Thane. They follow CBSE curriculum. School admission process is already started.Hope it helps.... - Saini [View Message]
Therapy
Cursive handwriting is not only helpful for kids but also for old-aged people. My aunt who is more than 65 years old and she had neurotic problem. She started writing a page everyday which is very helpful for her finger co-ordination.... - Payal [View Message]
School Admission
Hi

I have taken admissions in Orchids The International School in Bangalore. Innovative teaching methodology and other activities attracted me a lot to select this school. ... - Priya [View Message]
REPLY LIST
<< PREVIOUS TOPIC
NEXT TOPIC >>
ALL TOPICS
Expecting Parents
Join a Due Date Club
Parents of Babies
Join a Baby Club