Please do not give any personal information or money to anyone advertising anything on these boards. We do not endorse or support any of these claims or advertisements. To report abuse, click here.
Problems in School: Gurukul Universal Dahisar.. A worst School
Name: Kalpana Kashalkar
Date: 2010-05-01
Looking for a good school in Dahisar/Borivali East.
After going to many schools, I could find the best school is Childrens Academy. Though getting admission in this school is very tough..but it is worth to put our kids in this school.
Other International schools are like mushrooms but none of the schools are good. I had been to Gurukul Universal School and wanted to meet principal. But surprised to see that this school doesnt have principal to run the school. One teacher came out . She was rude to answer my queries and did not even looked like she is graduate. I came to know that she is cordinator. But her behaviour was like she is better than principal. No one are in that school to guide you. They give you treatment as if we are beggers came in that school. I came out and was wondering, how the school like Gurukul at Ashokvan, Dahisar East can be so pathetic.
I even asked the name of that rude cordinator/teacher. But she did not tell us. One of the messenger told me that her name is Falguni.

Name:
Atul
Subject:
School in Borivali/Dahisar
Date:
2012-12-07
Hi Kalpana,
Which school did you finally decide for your kid?
Thx!
---
Name:
Kashalkar
Subject:
Gurukul Universal, Dahisar East
Date:
2010-07-27
Further to my earlier message, I have recently learnt that in Gurukul Universal School sketting teacher misbehaved with teen age student and surrounding people along with parents of that pupil surrounded the school. But due to political pressure the matter is curbed by school management.
---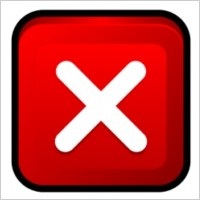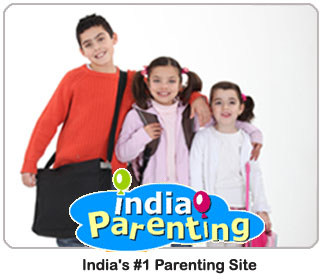 All tips on Parents of Schoolgoers


You ever wanted in one place.
No need to go anywhere else.

& Answers to Topic :

Gurukul Universal Dahisar.. A worst School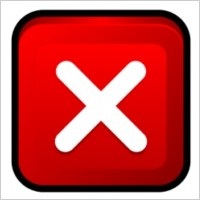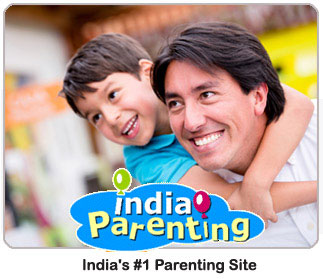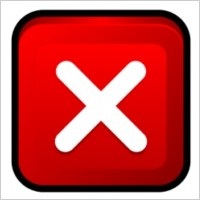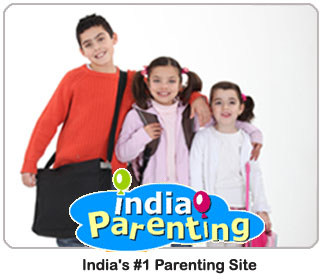 You may also be interested in:
Last 7 Posts of this Board