Please do not give any personal information or money to anyone advertising anything on these boards. We do not endorse or support any of these claims or advertisements. To report abuse, click here.
Problems in School: Any reviews for DPS East Bangalore
Name: Anupam
Date: 2008-12-26
Hi,

I am planning for my son' s admission to Class I in DPS East, Bangalore. Please let me know how it is.

Please suggest me any other better CBSE schools in Bangalore.

Thanks in advance,
Anupam.

Name:
sandhyasatish
Subject:
DPS South
Date:
2009-11-29
hi

Can any one give reviews about DPS South.
How much is the Fee and admission fee.

Thank You

---
Name:
Vani
Subject:
Another CBSE school in South East
Date:
2008-12-27
Anupam,

You can try Treamis World School in Electronics City. Just yesterday, I took admission for my daughter here. Their curriculum is based on CBSE in primary and middle schools and they offer CBSE and IGCSE in high school.
---

Name:
Vani
Subject:
Refiew on Treamis
Date:
2009-04-15
Venkataprasanna,

You can get information on age limitation from the admission page of Treamis website. The fee varies from 40,000 rupees to 3 lakh depending on the class, the status of the parent (expat, nri or resident Indian). I suggest you contact the school office directly at +91 (80) 2780 3006 or +91 99723 99046 to get information on fees.
---

Name:
Venkataprasanna G
Subject:
Review on Treamis
Date:
2009-01-04
Hi Vani,
I am currently in chennai and would be relocating to Bengaluru by March. Can you please help in giving more information on Treamis, w.r.t fee structure, age limitation, etc.
---

Name:
Anupam
Subject:
Thanks
Date:
2008-12-27
Hi Vani,

Thanks a lot for this information.
I will be really grateful to you if you could provide some info related to fee structure.

Thanks once again.
Ankit
---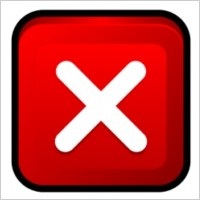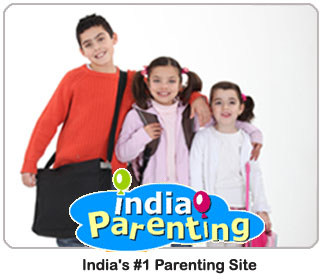 All tips on Parents of Schoolgoers


You ever wanted in one place.
No need to go anywhere else.

& Answers to Topic :

Any reviews for DPS East Bangalore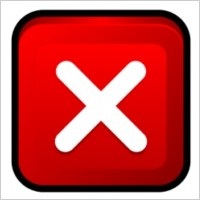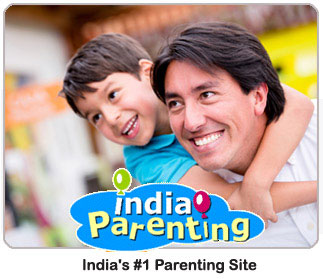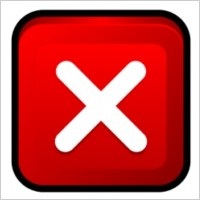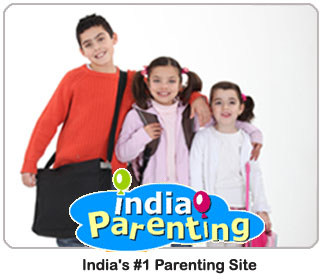 You may also be interested in:
Last 7 Posts of this Board