Please do not give any personal information or money to anyone advertising anything on these boards. We do not endorse or support any of these claims or advertisements. To report abuse, click here.
Problems in School: Nava Prajna Public School
Name: Anugraha
Date: 2007-11-23
Any one has information on Nava Prajna Public School located on white field road near Marathahalli, Bangalore (near Purva Reviera, next to Sankar eye hospital)? The school seems to have big land but currently has a small building with classes upto 5th. I heard this belongs to the same trust that runs Poorna Prajna schools in Bangalore.
Please share you opinions on this school.

This message has not received any replies yet. Why don't you post a reply!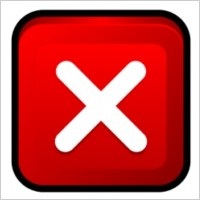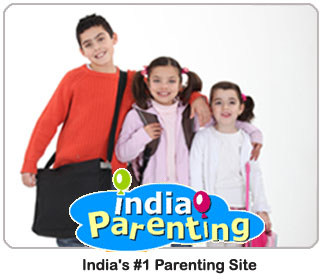 All tips on Parents of Schoolgoers


You ever wanted in one place.
No need to go anywhere else.

& Answers to Topic :

Nava Prajna Public School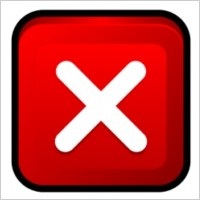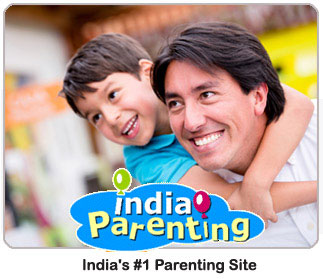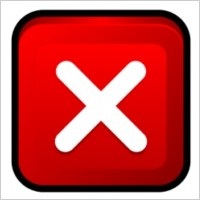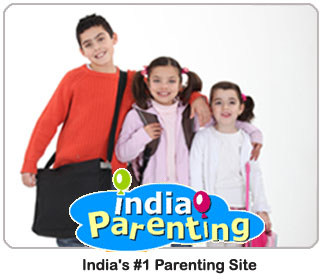 Last 7 Posts of this Board