Please do not give any personal information or money to anyone advertising anything on these boards. We do not endorse or support any of these claims or advertisements. To report abuse, click here.
Nurseries and Schools: Jankidevi School Andheri W
Name: Ravi Valecha
Date: 2010-01-21
Hi,

I am moving to Andheri West house(Link Road). I tried taking my sons admission ( 1st for elder and Nursery for younger)in Arya Vidya Mandir, Juhu. Younger one got rejected at application stage and no reason was given. I wanted to try for Jankidevi ICSE at 4 Bunglows, Andheri. Can anyone tell me, how good is Jankidevi? How good is the faculty? Appreciate your early revert.

This message has not received any replies yet. Why don't you post a reply!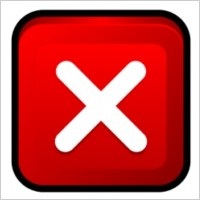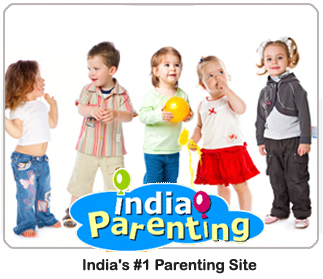 All tips on Parents of Preschoolers


You ever wanted in one place.
No need to go anywhere else.

& Answers to Topic :

Jankidevi School Andheri W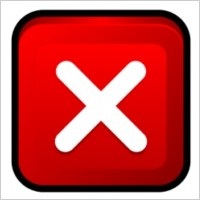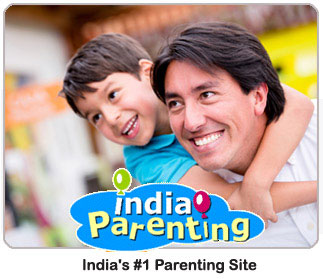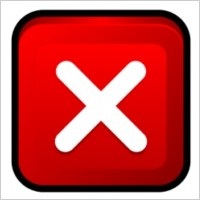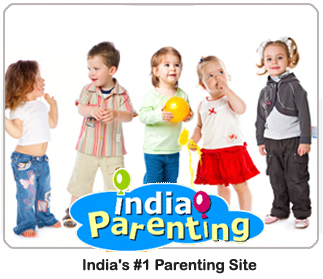 You may also be interested in:
Last 7 Posts of this Board