Please do not give any personal information or money to anyone advertising anything on these boards. We do not endorse or support any of these claims or advertisements. To report abuse, click here.
Weight Concerns: Very Pale and Underweight 2 and half year old
Name: Aoife
Date: 2006-01-01
I just don't know what to do. My son is only 2and a half and very skinny. His weight seems fine for his age (I\";ve checked it on a few weight charts) but alot of people are commenting on him looking thin. I can see it myself. Myself and my husband do our very best to get him to eat good food but it's hopeless. He will actually get sick if he has to eat something he doesn't like. He eats spegetti, sausages, ceareal etc. He'd gag if I tried to give him vegetables even so I still try him every single day. He's a very clever child. He can count and write his name and everything and sings songs and stuf, so his brain is perfect! (Thank God) . He's very happy. The only issue is the not eating enough. What can I do. He's too skinny. What can I do to put a bit of colour into his face!!!

Also I'm sick of people saying to me \";Would you not feed him a bit more\";. If another person comments on my sons weight I'll crack up. You'd think I wasn't feeding him!!!! Or I don't care about my own son.

Please please help. I feel like a very bad mother.....

Name:
Ayanna
Subject:
underweight 2 year old
Date:
2006-07-04
Since your child likes spaghetti- I would suggest mashing up veg such as carrots, zucchinis, even aubergines in the tomato sauce you use. Most kids can't tell it's in there.
---
Name:
Shubhendu Singh
Subject:
no worries
Date:
2006-01-09
I was here to do some research on my MBA project, but I could not resist responding to your quote.

Let me assure you that if the child is playful and eats what he likes when he is hungry, there should not be much to worry about. Its amazing how kids have a system which helps them choose the right amount of food for them.

I do not wish to trivialize your concern and I would definitely seek another opinion from a pediatrician and see if he/ she would prescribe something to increase food intake. But, nothing that would keep me awake.

Good luck!
---
Name:
nidhi
Subject:
hi
Date:
2006-01-09
hi aoife
you didnot mention his weight. i also have a 2 and a half year old boy
---

Name:
kamal
Subject:
please help
Date:
2007-09-22
dear nidhi

i come to know that ur son is two and half year old kindly read my mail on this board with a subject of worried mom and please reply me.
waiting for ur reply
kamal
---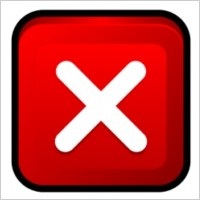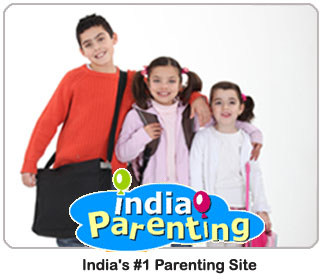 All tips on Parents of Schoolgoers


You ever wanted in one place.
No need to go anywhere else.

& Answers to Topic :

Very Pale and Underweight 2 and half year old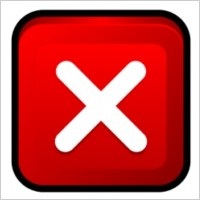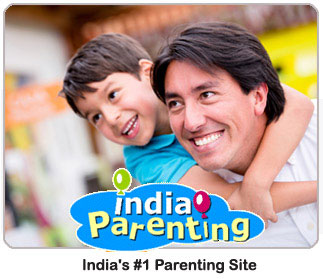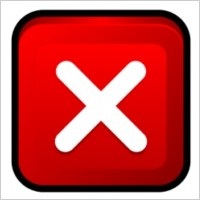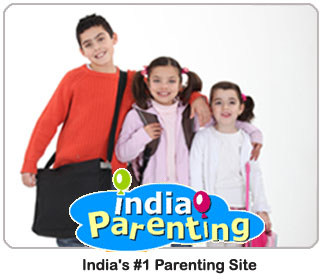 Last 7 Posts of this Board