Please do not give any personal information or money to anyone advertising anything on these boards. We do not endorse or support any of these claims or advertisements. To report abuse, click here.
Nurseries and Schools: Good Pre-schools in Jayanagar 4th T Block
Name: Giridhar Prabhu
Date: 2009-12-11
Hi everybody,

We have shifted to Bangalore recently (Jayanagar 4th T Block). We are looking for a playschool in and around the 4th T Block.

Please suggest some good play schools.

Regards,
Giridhar

Name:
alka
Subject:
advice
Date:
2009-12-22
please try in kidzee which is very close to jayanagar
alka
---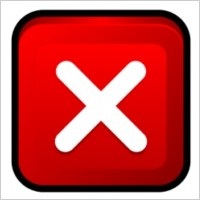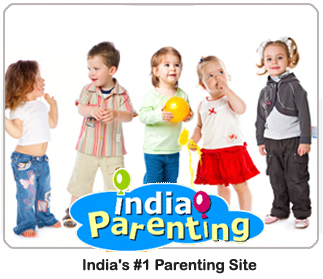 All tips on Parents of Preschoolers


You ever wanted in one place.
No need to go anywhere else.

& Answers to Topic :

Good Pre-schools in Jayanagar 4th T Block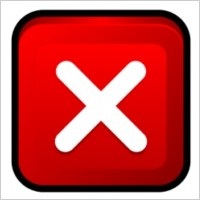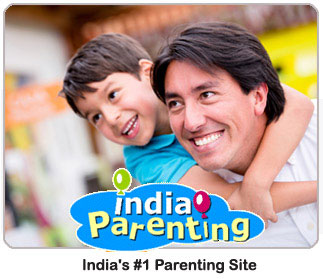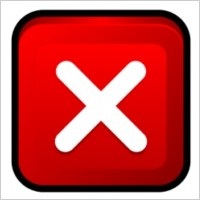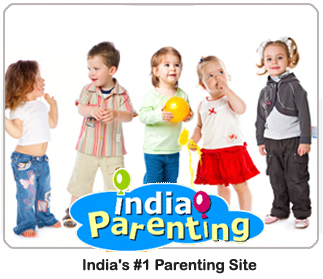 Last 7 Posts of this Board