Please do not give any personal information or money to anyone advertising anything on these boards. We do not endorse or support any of these claims or advertisements. To report abuse, click here.
Diet and Exercise: reduce weight after c section - pls help
Name: pushpa
Date: 2006-10-24
hi,

i read a msg thread abt drinkin honey and cinnamon in hot water. Cud you please tell me how to prepare this. Shd i prepare like making tea. boil water and add honey adn cinnamon and then drink in morning and night. Pls tell me as i badly need to reduce weight. Also my baby is 75 days old and i m breastfeeding. Will drinkin this mixture affect my baby in any way. Awaitin ur response anxiously.

Thanks

Name:
ira
Subject:
weight loss
Date:
2007-08-04
hi,
best method to lose weight,
walk for 20 mins (morning n evening) with your baby in your hand.this will make ur baby happy and u will burn ur calories do it for 3 months n u will see results. to this also add 2 glass of warm water with 2 lemon n 1 small spoon honey in the morning empty stomach.
good luck

---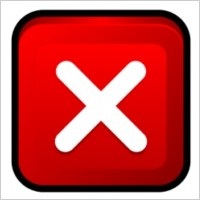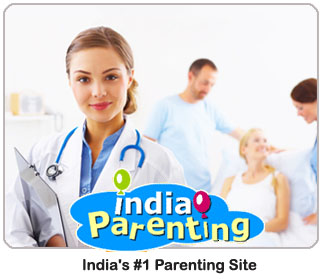 All tips on Issues after Delivery


You ever wanted in one place.
No need to go anywhere else.

& Answers to Topic :

reduce weight after c section - pls help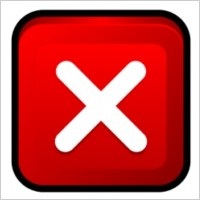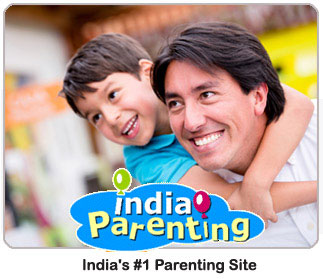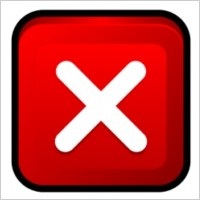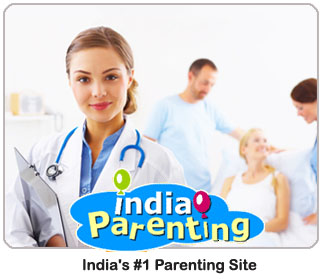 Last 7 Posts of this Board