Please do not give any personal information or money to anyone advertising anything on these boards. We do not endorse or support any of these claims or advertisements. To report abuse, click here.
Diet and Exercise: veg food after delivery
Name: rekha
Date: 2004-09-12
hi
can anyone suggest southindian veg food to be taken after delivery.
plz reply
rekha

Name:
Priti
Subject:
Veg Diet
Date:
2005-12-13
You can have any kind of food after delivery, provided its nutritious. Avoid oily stuff, eat lots of fruits and vegetables and drink lots of Milk.
---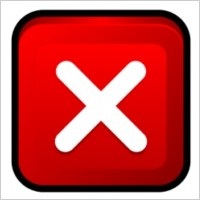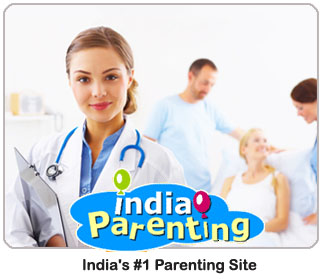 All tips on Issues after Delivery


You ever wanted in one place.
No need to go anywhere else.

& Answers to Topic :

veg food after delivery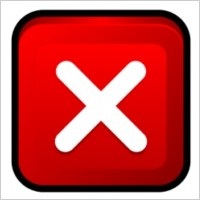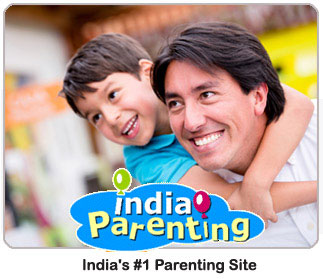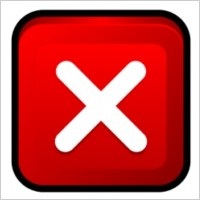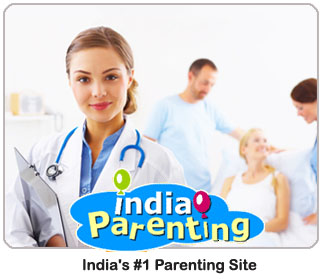 You may also be interested in:
Last 7 Posts of this Board