Please do not give any personal information or money to anyone advertising anything on these boards. We do not endorse or support any of these claims or advertisements. To report abuse, click here.
Health Issues: Cold n Cough
Name: Anu
Date: 2007-09-18
I have 2.5 years old daughter. She is going to daycare also. She is there from 9:00am to 4:00pm. From past one month, she is getting cold, cough, fever. consulted paed twice. he gave antibiotics, crocin and cough syrup. got her nebulized also. it takes 10 days to get her fine. then after 2-3 days again she catches cold and cough. might be she is catching it from other kids in schoool. what home remedy i can give her for cold, cough. she has got watery eyes bcoz of cold. has become very weak after falling sick agn and agn. pls tell something to boost her immunity. am giving homeopathy medicine also. but it hasnt helped much. pls help. am very worried. as i am working. it becomes really difficult to manage if the kid is sick and that too frequently. Hetal, pls suggest something

Name:
Shilpa
Subject:
Chk
Date:
2007-09-23
Hi Anu
I was also facing the same problem. You cannot do much about it as kids play with other kids and climatic changes, this is bound to happen as they are exposed to whole lot of things. Homeopathy is the best option. Continue with it. It takes some time but results are very good. Have patience. U can include Mosambi juice, orange or lemon juice in her diet but be sure u add warm water. If u want to follow ayurvedic then u can give her Septilin syrup 2.5ml 2 times aday for 3 months with Suckcee (vit C tabs) 1/2 tab a day for 3 months. This was suggested by my Doc. I would suggest U should not try too many things at the same time. If u are taking homeopathy, continue the treatment.
---
Name:
Anu
Subject:
try this
Date:
2007-09-20
give mosambi/orange juice everyday unless its a very cold climate or the child has cold/cough. If its cold outside, give small banana (not the regular size one) one or two per day. you can even sprinkle some lemon juice over dal/curry during lunch.Regularly include onions in the diet. raisins , garlic,black pepper,turmeric all are good for cough/cold.
Also, try giving bath twice a day since she is going to pre-school. Wash her hands regularly. if she has cold, give steam at home instead of nebulising her. you get very good vaporisers in medical shops for nominal prices.
---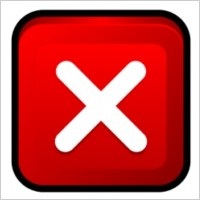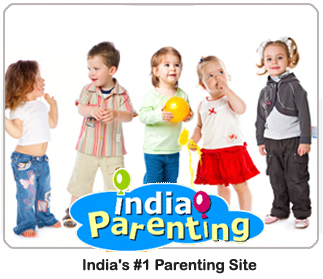 All tips on Parents of Preschoolers


You ever wanted in one place.
No need to go anywhere else.

& Answers to Topic :

Cold n Cough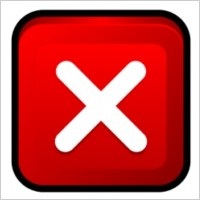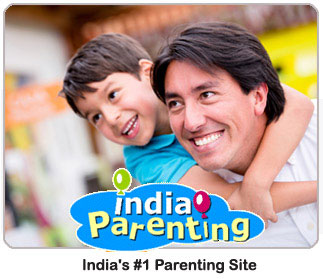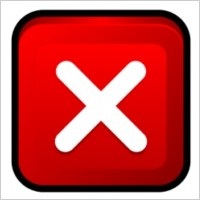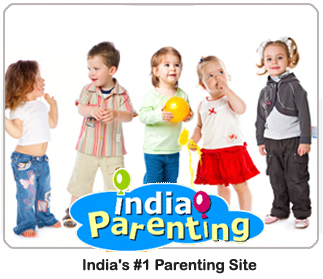 You may also be interested in:
Last 7 Posts of this Board