Please do not give any personal information or money to anyone advertising anything on these boards. We do not endorse or support any of these claims or advertisements. To report abuse, click here.
Nurseries and Schools: creche near Pune Kondhwa/wanowrie/swargate
Name: virendra
Date: 2006-03-13
Hi!
If anyone knows about a creche near Pune Kondhwa/wanowrie/swargate/MG Road/Fatima Nagar/NIBM/Lullanagar and surrounding areas to take care of a 3 1/2 month old baby, Pl. reply to this immediately.
Thanks
Virendra

This message has not received any replies yet. Why don't you post a reply!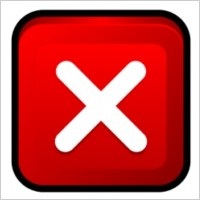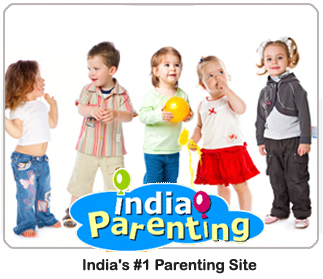 All tips on Parents of Preschoolers


You ever wanted in one place.
No need to go anywhere else.

& Answers to Topic :

creche near Pune Kondhwa/wanowrie/swargate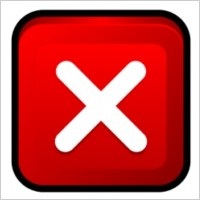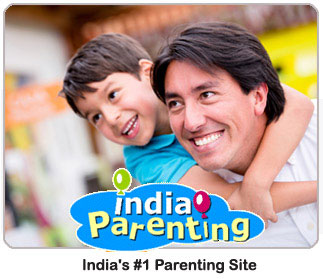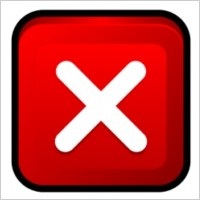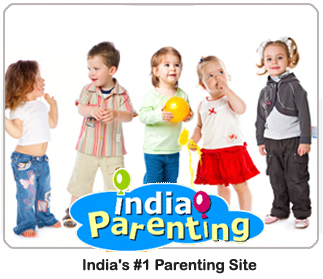 Last 7 Posts of this Board