Please do not give any personal information or money to anyone advertising anything on these boards. We do not endorse or support any of these claims or advertisements. To report abuse, click here.
Health Issues: school tiffin snacks
Name: Kadambari
Date: 2004-01-14

My biggest problem everyday morning is to figure out what snacks to give my four-year old in his school lunch box. I end up giving biscuits nearly every other day. Please, please give me suggestions for easy-to-eat finger foods, not too messy but nutritious food.

Name:
anuja
Subject:
Tiffin Snacks
Date:
2004-08-31
whole grain bread sandwiches with butter or green chutney or cheese and tomatoes and cucumber

bread pizza -- cut bread in a circle apply pizza sauce and top it with a bit of cheese diced onions and capsicum and toast it in the oven

popcorn -- best when the child has cough

stuffed paranthas -- aloo, gobhi, paneer, shredded egg, onions ......




---
Name:
Archana
Subject:
Subject: school tiffin snacks
Date:
2004-03-03
how about finger chips, cutlets,parathas?
---
Name:
vs
Subject:
Lunch box.
Date:
2004-01-18
Sandwiches are best for a small child.
1.Sandwich with the nutella chocolate spread(if he likes chocolates).
2.Sandwich with the green chutney spread and cucumbers.
3.Sandwich with jam and butter.
4.Toasted sandwich with a potato curry filling.
5. bread rolls with potato filling.
6.readymade croissants or rolls from the bakery(if you dont have the time in the morning)
You can keep some favorite chopped fruits/veggies in a foil alongwith.Also a small fruit juice(200 ml)pack to finish it off.
---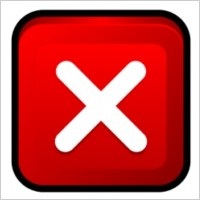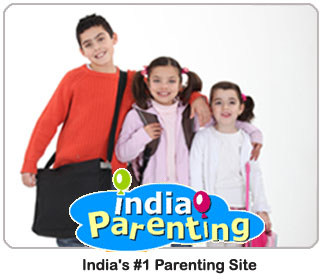 All tips on Parents of Schoolgoers


You ever wanted in one place.
No need to go anywhere else.

& Answers to Topic :

school tiffin snacks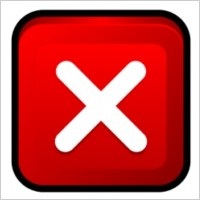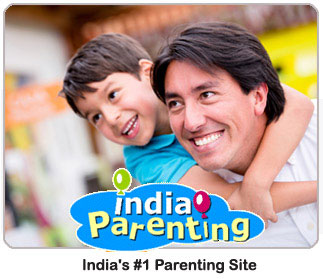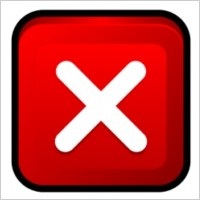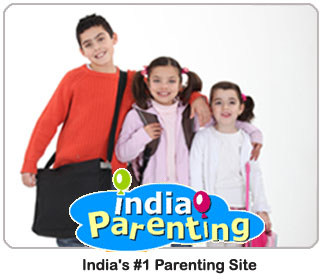 You may also be interested in:
Last 7 Posts of this Board