Please do not give any personal information or money to anyone advertising anything on these boards. We do not endorse or support any of these claims or advertisements. To report abuse, click here.
Health Issues: Myopia - 6 yr old
Name: Kay M
Date: 2007-07-03
My 6 yr old dd just got her first pair of glasses. Her number is -1.25 and -.75. The doc said she should only wear them when she is watching TV or movies. Now another girl here who is a yr younger with the same eye condition wears it all the time. Her mom is a doc and she says thats how it is done in India.

I am confused...what should I do ? Has anyone gone thru this or has any advise?


This message has not received any replies yet. Why don't you post a reply!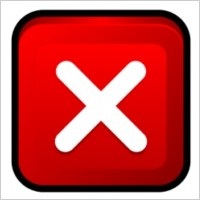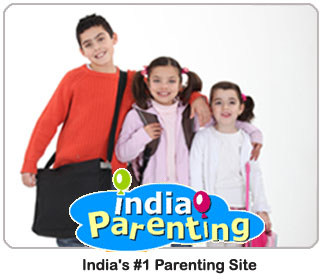 All tips on Parents of Schoolgoers


You ever wanted in one place.
No need to go anywhere else.

& Answers to Topic :

Myopia - 6 yr old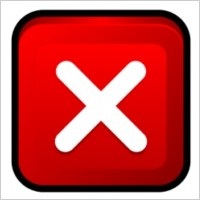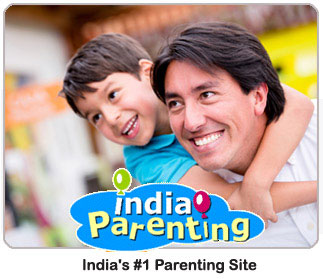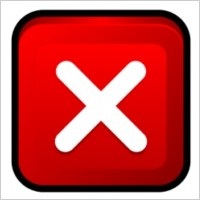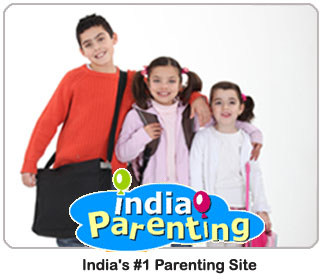 You may also be interested in:
Last 7 Posts of this Board