Please do not give any personal information or money to anyone advertising anything on these boards. We do not endorse or support any of these claims or advertisements. To report abuse, click here.
Kids & Food: diet chart for 1 year old baby
Name: kiran lath
Date: 2010-06-07
please can anyone tell me the diet chart for 1 year old baby.


Name:
gayathri
Subject:
diet r a1 yr
Date:
2010-07-07
Hi Kiran, U CAN GVE URE 1 YR OLD -
1.Breakfast-soft idli /w curd ...or dalia with milk n it...
2.Mid -mor snack- fruits like banana cut into half or small grapes cut into peices....or orange peeled and cut into small peices..
3.Afternoon lunch-khichdi with baby carrots and peas...or soft rice mixed with tadka dal with ghee n it..or boiled and mashed an pureed palak with soft rice..
4.Eve snack-small peice of cheese cut into peices....or parle-g biscuit dipped in milk..or banana...
5.Dinner-soft chappati dipped in milk with sugar n it.. or soft chappati dipped with dal.... or yoghurt rice..
All the best with this diet..
---

Name:
kiran
Subject:
thanx
Date:
2010-09-28
thanx gyathri.can you please suggest how much milk should my son take now. he is 16 months old.
---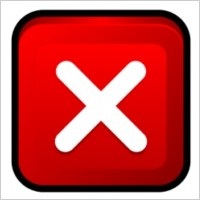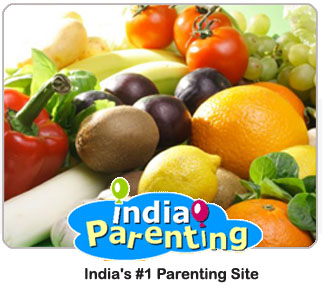 All tips on Food Talk


You ever wanted in one place.
No need to go anywhere else.

& Answers to Topic :

diet chart for 1 year old baby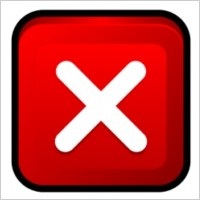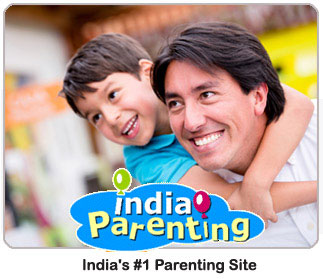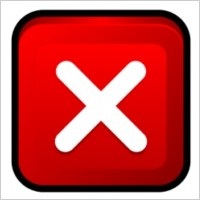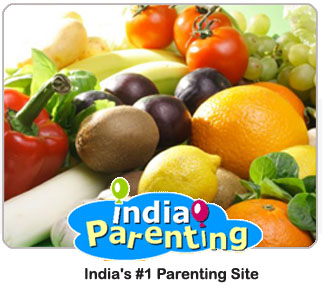 You may also be interested in:
Last 7 Posts of this Board