Please do not give any personal information or money to anyone advertising anything on these boards. We do not endorse or support any of these claims or advertisements. To report abuse, click here.
Kids & Food: Breakfast options for 2 year old
Name: Pooja Arora
Date: 2010-08-04
Hello Everyone,
This is my first post here. I am excited to join this message board. I have 2 year old boy-girl twin. My biggest problem these days is that I am running out of options for breakfast for my little ones. So far they have been eating Gerber cereal but all of a sudden they are on a strike.
Also they stay at their grandma' s house when I am off to work. Grandma refuses to feed them egg, saying I wont waste egg if they dont eat it. So am stuck.
Can you guys suggest me with some options?

Name:
Archana
Subject:
some tweaks to normal breakfast
Date:
2014-07-24
hi.some options which i use.
1. gram dhall cheela/dosa
2. dhokla
3. paniyaram/appam made from idli batter
4. vegetable dosa
5. alphabet dosa(same dosa made in alphabet shape)
6. dhal & rice with hot ghee mixed
7. paneer paratha
8. onion & tomato paratha
9. kozhukattai(all forms sweet,spicy etc)
hope you got some hint from here...
just tweak some traditional recipes to make some with exciting names...kids love d names n presentation...
---
Name:
puppy
Subject:
oats apple
Date:
2010-08-18
blend apple with oats[cook oats with milk] with resins like badam, walcut, dry grapes. kids vl like it
---
Name:
Deepsikha
Subject:
breakfast for 2 yr old
Date:
2010-08-17
you can try this out......
Peanut butter & honey sandwitch
• 2 Tbsp peanut butter or other nut butter
• 1 Tbsp honey, jam or jelly
• 2 slices sandwich bread
• 1/2 tsp olive oil

Method:
• Place a skillet over medium heat. In a small bowl, mix the peanut butter and honey until combined.
• Spread the mixture on one slice of bread and cover with the other slice. Drizzle olive oil over one side of the sandwich and place it into the skillet oil-side down. Drizzle the top of the sandwich with olive oil.
• Cook both sides of the sandwich until golden brown, about 1 minute per side. Serve with chips and apple slices.

---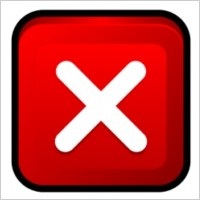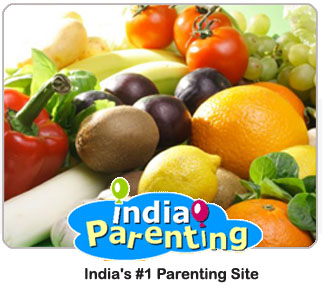 All tips on Food Talk


You ever wanted in one place.
No need to go anywhere else.

& Answers to Topic :

Breakfast options for 2 year old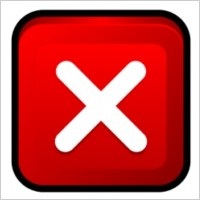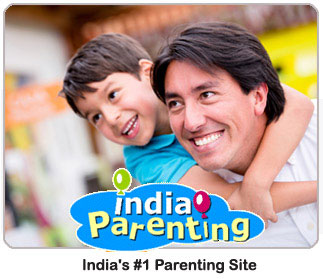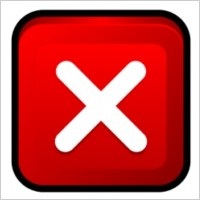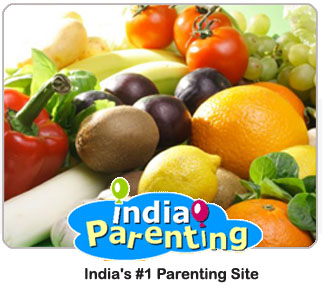 You may also be interested in:
Last 7 Posts of this Board