Please do not give any personal information or money to anyone advertising anything on these boards. We do not endorse or support any of these claims or advertisements. To report abuse, click here.
Miscarriage and Child Loss: Mensoon Tablets - any info abt this
Name: tarini
Date: 2007-07-02
I had taken Mensoon ayurvedic tablets in 2nd week of pregnancy because my husband was not ready for the child.
But my mom-in-law and I insisted in having the child. Though I never had any health concerns so far (I am in my 20th week of pregnancy) and baby growth is normal & baby is good. My first doctor told me to go for an abortion becuase we cannot predict any side effects. One ayurvedic doctor said it wont have any side effects. The second doctor of mine has told me to be positive.
Does anyone know about the ' Mensoon tablets' or their side effects or any complications. Please guide me. I want a very healthy baby and am confused & tensed.



Name:
Yogi
Subject:
Mensoon
Date:
2011-01-16
hi ,
Wht happen next. does Mensoon tablt hd any side effects ? hope you have a healthy Baby. God Bless.
---
Name:
Subject:
Wrong Section
Date:
2007-07-03
You need to post this in ABORTION section under NOT PLANNING A BABY.This is MISCARRIAGE.And for future USE PROTECTION.My hubby and I used condoms even though I was on Birth control pills when we weren' t ready.Don' t be so insensitive as almost everyone on this thread is grieving the loss of a child.
---
Name:
sudha
Subject:
hi
Date:
2007-07-03
hi tarini
i think you had posted in the section of planning for a child sub section health issues and you were asked not to post these issues where people are either planning or have lost their children.it is really insensitive of you to post it here.people are going all there way to conceive for just i child.also havent you heard of protection when your husband didnt want a child not had protection instead of going through all these hassles. i beleive you are a modern girl and instead of doing ayurvedic u could have consulted a doctor .best of luck to you and may god bless you with a bonny child
---
Name:
K.Radha
Subject:
for tarini
Date:
2007-07-03
Mensoon is an ayuvedic abortion pill isnt it? Assuming your health is good and the baby' s growth and development is fine I don' t think abortion is necessary. I think qrs is right when she says you will find lots of support from women in similar situations if you post in an expectant parent forum. And truthfully, it shocks me that you' d ask your question here when we' ve all lost children through miscarriage, stillbirth or otherwise. It just seems rather insensitive and I wonder if you' re concerns for your child after a failed attempt at self induced abortion might not garner as much sympathy as you might like or need. All the best during your pregnancy, I am sure you' ll have a lovely baby in your arms and you will see your worries were not needed. Just enjoy this lovely time.
---
Name:
qrs
Subject:
dont worry,be happy
Date:
2007-07-02
hi tarini,

i just want to tell u that probably u have posted you post in the wrong section.u r already pregnent then y r u posting ur letter in this section.Thank god that you pregnency is going smooth and i wish u have a very sweet child.u can post your query in the\" expecting parents section\" .they can give u better answers.

about the tablets i have not ever heard about it,but unfortunetly even without having any tablets i misscarried.u dont worry and take care of urself.please be positive...by god grace u have concieved enjoy ur pregnency..rather then worring.
---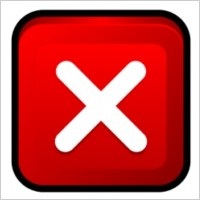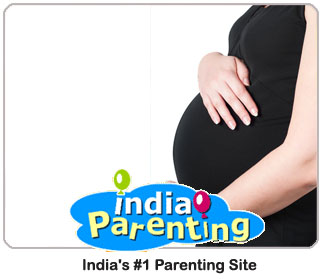 All tips on Expecting Parents


You ever wanted in one place.
No need to go anywhere else.

& Answers to Topic :

Mensoon Tablets - any info abt this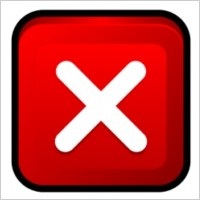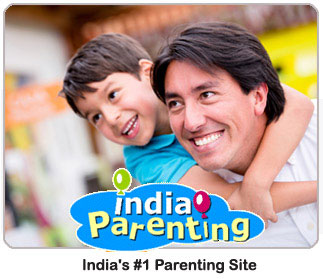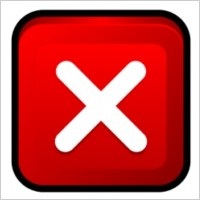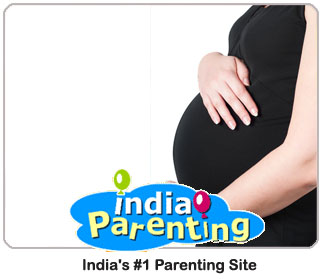 You may also be interested in:
Last 7 Posts of this Board