Please do not give any personal information or money to anyone advertising anything on these boards. We do not endorse or support any of these claims or advertisements. To report abuse, click here.
Trying since long: yoga, siddha treatment for conceiving
Name: Muskaan
Date: 2005-06-13
Hi,

I tried all methods of allopathy medicine for conceiving. I have been diagonised as premature ovarian failure. only way to conceive is thru donor's egg. My religion does not allow this. I want to try alternative treatment. Does yoga or ayurveda or sidda treatment help in conceiving.

Name:
preeti
Subject:
to Muskaan
Date:
2005-06-13
Hi Muskaan,
I am sad to hear that you are having premature ovarian failure.
Donít feel alone on this because I do also have premature ovarian failure.
I have high FSH 14, so you know what it means.
Can you please share with me: What is your FSH level?
Take Care

---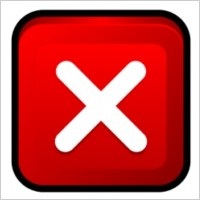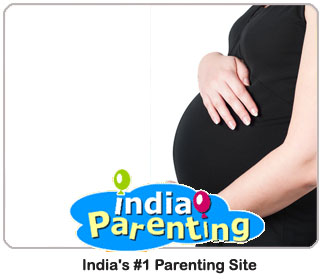 All tips on Planning a Baby


You ever wanted in one place.
No need to go anywhere else.

& Answers to Topic :

yoga, siddha treatment for conceiving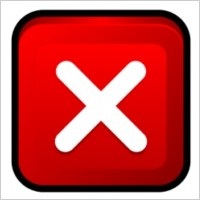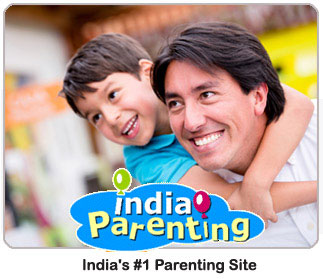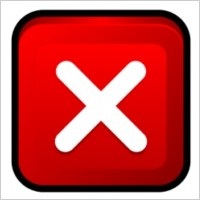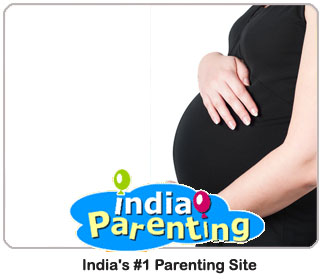 You may also be interested in:
Last 7 Posts of this Board