You are here: Home > Message Boards > Food Talk > Kids & Food > how to make daliya
Please do not give any personal information or money to anyone advertising anything on these boards. We do not endorse or support any of these claims or advertisements. To report abuse, click here.
Name: arti
Subject:
daliya
Date: 2005-09-23
dear ashiya,
my second son is also 9 months. and daliy a is indeeed good for him.
take a cooker, put a very small amount of ghee in it, and put hanful of daliya in it and fry it till it turns light broun, then add an average glass of milk to it, add sugar as per your taste, and close it. after two-three whistle daliya is prepared. allow the cooker to cool off normally.
another method of cooking daliya is with daal.
fry the daliya till it turns light broun, add green vegetable as per your liking, also add some moong or arahar daal, put some salt and haldi, put some water and after one whistle on lower burner, allow the cooker to cool off normally, and it is ready.


---
Name: venky
Subject: Madam what is daliya ?
Date: 2006-04-20
Dear Aartiji..
Can u pls expalin me what is Daliya ,is it a toor Dal ,moong Dal am confused ?



---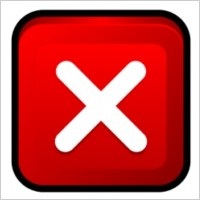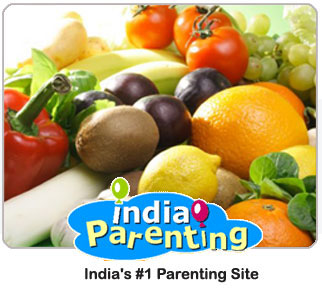 All tips on Food Talk


You ever wanted in one place.
No need to go anywhere else.

& Answers to Topic :

how to make daliya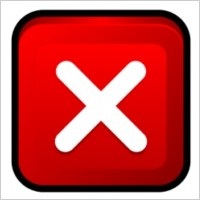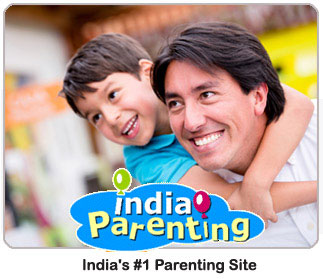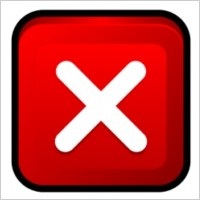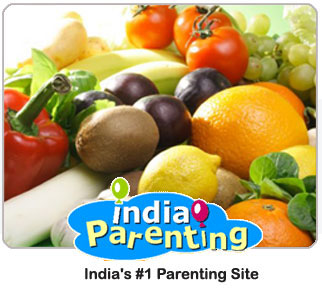 REPLY LIST
<< PREVIOUS TOPIC
NEXT TOPIC >>
ALL TOPICS
Last 7 Posts of this Board
Packing lunch
Packing lunch for the kids earlier seemed a very difficult task for me. I had to rack my brains thinking what to pack. I was always running out of the ideas and getting bored giving the same lunch. Now I have started experimenting with the lunch. I give them burgers, home made healthy pizzas, baked beans with bread, pasta and such food itmes. I try to make them colourful b... - Ruhanan [View Message]
lunch ideas
Lunch for kids can be made interesting with some cool imaginations. My kids like sandwiches but to make them more interesting, I cut them in different shapes with cookie cutters. I decorate them by making fun faces with spreads and jams. Sometimes I cut the sandwiches into bite sized pieces and give them tooth picks for eating the sandwiches. Fruit salads is also good idea... - Giselle [View Message]
Tips for kid tiffin
I try to give something different each day of the week so that kids eat their lunch happily and without any fuss. I always try to give healthy lunch but sometimes I throw in some junk for added fun and to make lunch look more interesting. i give the suji halwa cut into different shapes, Pasta with tomato sauce, pancakes with different fillings, dosas, idlis of different co... - Samanta [View Message]
Pack a Tasty Tiffin
Are your children bored with their regular school lunchbox? What can you do to make your picky eater actually eat the lunch you packed for him? What different food items can you make for your child to take to school every day?... - Editor [View Message]
toddler not chewing food
If your toddler is 3 years old and not able to chew than you must consult a good pediatrician to solve this problem. ... - Manisha [View Message]
Not chewing
Hi , MY DS is going to be 3 years old and still not chewing food. Can some one help pls. Rest all normal with him. Only chewing is the issue.He bring his tongue and not teeth.... - Rekha [View Message]
Not chewing
Hi , MY DS is going to be 3 years old and still not chewing food. Can some one help pls. Rest all normal with him. Only chewing is the issue.He bring his tongue and not teeth.... - First time mom [View Message]
REPLY LIST
<< PREVIOUS TOPIC
NEXT TOPIC >>
ALL TOPICS
Expecting Parents
Join a Due Date Club
Parents of Babies
Join a Baby Club