Please do not give any personal information or money to anyone advertising anything on these boards. We do not endorse or support any of these claims or advertisements. To report abuse, click here.
Body and Fitness: plz..help..urgent..reduce my buttocks,thighs
Name: friend
Date: 2008-01-22
hi..
i am 23 yrs old.. and my weight is 46 kgs and height is 5' 5\" i have huge buttocks.. i want to reduce .i was 40 kgs a year back..slowly i was putting weight..i didnt increase my food quantity, and has having more stress too than before but i dont how i was increasing in weight.. for looking i was thin... now i am increased so i am ok but my lower part is increasing more its looking ugly.. plz..help me what shall i do to look better and to reduce in my lower part...suggest me plz... i am very worried........plz...help me..and tell me whether is it a healthy sign to increse weight like this... since my intake is not improved ..plz..explain me and put me out off this problem..
plz..anyone reply... bye..thanku

Name:
Cathy
Subject:
..
Date:
2011-10-13
You need to find a mentor and work with him or her to reduce that extra fat. I recommend you choose someone who has suffered and ovecome the same problem.
---
Name:
Jenny
Subject:
Your solution
Date:
2011-10-13
I believe that the best way to lose fat from your hips and thighs would be to find someone that has overcome this problem and then follow the same method that has been adopted by that person. I have found one site and its link is To Reduce Buttocks
---
Name:
Appy
Subject:
sit ups...
Date:
2008-03-02
do sit ups... 15 times 3 sets everyday.. once you are used to it.. you can use one kg weights and do the same.. the fat will reduce. woman tend to put on weight in the thighs and buttocks and of course abdominal areas.. it is normal.. but it will go with exercise.. good luck...
---
Name:
relangi
Subject:
reply to freind
Date:
2008-02-21
No need to worry friend if u do regular exercise then u can reduce ur lower part.may be u r working a lot by sitting (may be like computer programmer).try to do regular exercise and decrease eating oil foods.if u r working then try to get up in the middle middle dont sit all the day in one place.may be plan to do 30 min walk in the luch break or so.if u r house wife then u can go for morning walk 1 hr and evening walk 1hr and try to do brisk walk.if possible for u try to buy CROSS TRAINER and do it for 30 min daily .i think u dont need to worry and try to do regular exercise.
---
Name:
sundarsiddha
Subject:
ayurvedic method
Date:
2008-01-27
hello i am sundar for pondicherry u like reduce weight easyla contact pannung
---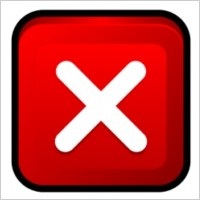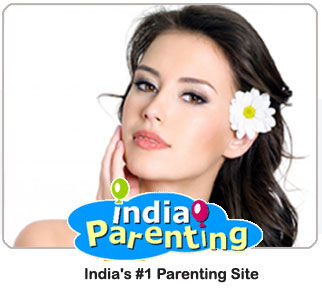 All tips on Beauty & Grooming


You ever wanted in one place.
No need to go anywhere else.

& Answers to Topic :

plz..help..urgent..reduce my buttocks,thighs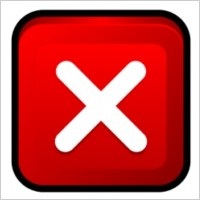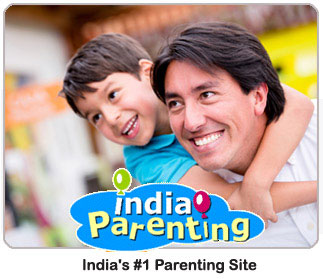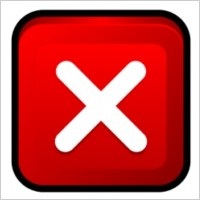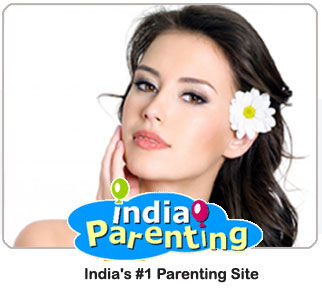 Last 7 Posts of this Board