Please do not give any personal information or money to anyone advertising anything on these boards. We do not endorse or support any of these claims or advertisements. To report abuse, click here.
Trying since long: Worst Experience With Dr Kamini Rao
Name: sanjana s
Date: 2012-05-27
After watching Satya Meve Jayate episodes I would like to share our worst experience we had in this Kamini Rao Hospital. First of al we would like to sy that they are very much money minded. Next is inexperienced and arrogant junior doctors who will add more worries and tension to couples. Service desk is Just pathetic!.
After IVF treatments one of doctor prescribed wrong medicine to me and no body cared even after complaining. IVF treatment is like formula for everyone, they will not even try doing IUI or natural conception techniques. Worst Part is Dr Kamini will visit you only in consulting room, you will never see her doing IVF by herself or atleast doesn' t have courtesy to say good luck by meeting you in OT/Ward rooms. Everything is handled by Juniors. We are thankful to god that I have conceived naturally after 2 unsuccessful attempts and long depression here. I know some people are happy that their IVF was success here by chance, but greet god for that. Please try some Ayurvedic doctors before going here, It helps!. For me it's Worst Hospital I would say.


Name:
anupama
Subject:
very worst experiance with kamini rao....
Date:
2012-07-12
hi everyone i agree that kamini rao is money minded.she has increased the cost of ivf.and the junior doc there are very inexperiance.even kamini rao only doesnt remember for what patient what she has prescribed.i had gone there for the ivf she said to get all the blood test done on 2nd day of periods then i took the report she said everyting is fine and she asked me to come on my 21st day of my period for the ivf protocol.she put me for long protocol.she had asked me to take oral contraceptive pill this month and cme on 21st day,but when i went on 21st day the junior doc did the blood test and scanning and r saying that since my overies looks shrinked bcos i had taken oral contra pills and my hormones have cme little lower side they cant do the ivf this time and that they will do hysteroscopy.rubbish how can they say that.they had told me to take that pill and now they say that very foolish doctor.
---

Name:
anupama
Subject:
worst experiance with kamini rao...
Date:
2012-07-12
i do agree with sanjana.no doctors do the heysteroscope on the 23rd day of the period and this kamini rao team asked me to cme for the same on the 23rd day...this is very worst experiance for me with her she is so money minded.no body gives a oral contraceptive pill for a ivf sheduled patient and she did so my overies shrinked and my hormones were low.i sujjest everyone not to go there.u will meet her only once and u can never see her in ur life even u get 10ivfs failed.she never sees u.only the dumb junior docs attend u there
---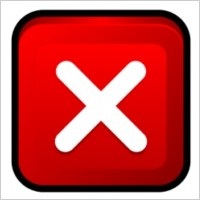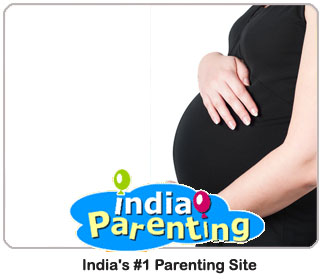 All tips on Planning a Baby


You ever wanted in one place.
No need to go anywhere else.

& Answers to Topic :

Worst Experience With Dr Kamini Rao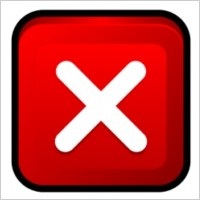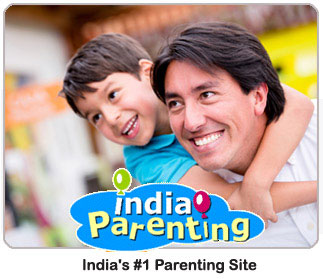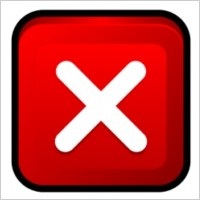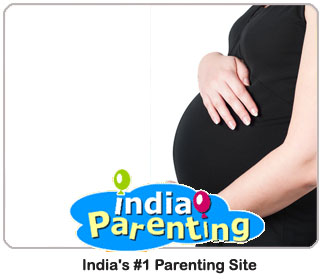 You may also be interested in:
Last 7 Posts of this Board