Please do not give any personal information or money to anyone advertising anything on these boards. We do not endorse or support any of these claims or advertisements. To report abuse, click here.
Trying since long: FOLLICULAR SCAN
Name: adc gang
Date: 2010-10-09
Hi All,
I am trying to conceive from last 2 yrs. I am showing to the doctor Lathika in Lotus in Indira Nagar. Last month in September I did my Follicular scan. My everything is normal and my husband' s sperm count also well. My period cycle is 28 days. Generally my egg is ruptured in 13 day of cycle. Still now I did not get any +ve result...So I want to go for Artificial insemination...

Can anybody recently do this treatment in Bangalore and kindly tell me in which clinic they have did this one....

Also kindly let me know some good infertility hospital in Bangalore with good treatment.


Name:
Ebine
Subject:
IVF
Date:
2010-10-16
hi,i have seen the message.I had treatment in chennai IRM MMM.there dr.thomas Embryologist is very good.He is the one helped to deliver more than 2000 ivf babies there.Now he started his own ivf center in chennai name called chennai fertility center you can go and see him.he is one of the best embryologist in India. all the best
---
Name:
IVFpatient
Subject:
Best for IVF
Date:
2010-10-09
Please try Apollo Chennai . Dr Sarath is the best.


Dr Sarat and his team were indeed very helpfuland i had a good experience during the ICSI process conducted at Apollo Chennai. I was never made to feel any kind of stress or inconvenience by Dr. Sharat and his able team . The good part is that he consulrts all patients himself thus avoiding unpleasantries dealing with junior staff and different people each day.

Dr. Sarath supervises the patients and their progress personally thus ensuring that each patient is made very comfortable with the ongoing procedure which is not the case with all the other clinics in Chennai rendering similar services.

---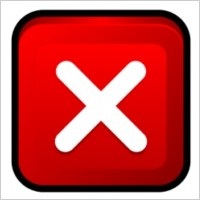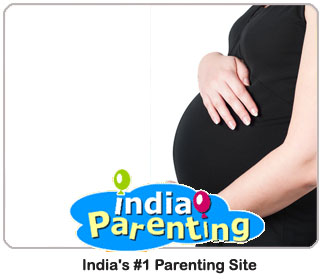 All tips on Planning a Baby


You ever wanted in one place.
No need to go anywhere else.

& Answers to Topic :

FOLLICULAR SCAN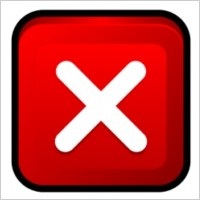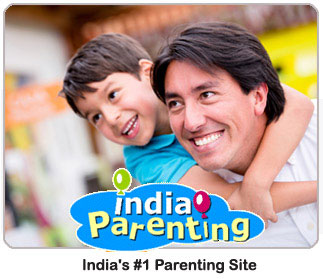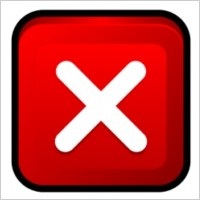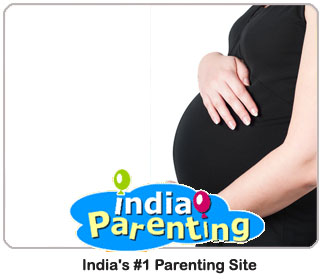 You may also be interested in:
Last 7 Posts of this Board