Please do not give any personal information or money to anyone advertising anything on these boards. We do not endorse or support any of these claims or advertisements. To report abuse, click here.
Trying since long: Follicular Study
Name: Nutan Singh
Date: 2010-07-16
Hi I have been trying for quite sometime to get concieved. Went to see a Gynae and she advised me to undergo Follicular study.
Can somebody tell me about Follicular study and what is cost incurred in the whole process.
Please sugeest me soon shoild I go ahead?

Name:
anu
Subject:
follicular study
Date:
2010-07-27
hi this is a series of scan which is taken frm yr 2day of yr period and on the 8 - 10 - 12 -14 th days of yr cycle !!

this cycle will show u the gorwth of yr folicle and the thickness of the endometrium !!

yr folicle shud be upto 2 -- 2.2 by yr 14th day

and yr endometrium shud be 8-9mm by yr 14th day

if any thing goes wrong we wll be able to identify whr the problem is !!

this each scan cost around 100 - 120rs in appollo itself and if u take a package its will cost around 800rs !!

after doing this can we will be able to find out abt the wht is wrong with yr cylces !!

hope i helped


---
Name:
jaya sharma
Subject:
follicular study
Date:
2010-07-17
For every cycle it cost around 3000 to 4000 RS depending upon d dosage of injection. In that they induce d ovulation and study about d growth of d follicles which produces an ovum.U get 2 know when ur ovum is released.

---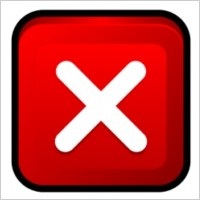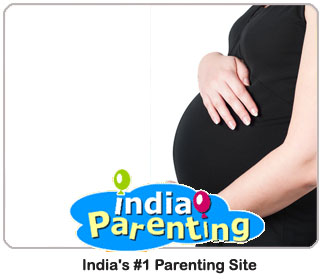 All tips on Planning a Baby


You ever wanted in one place.
No need to go anywhere else.

& Answers to Topic :

Follicular Study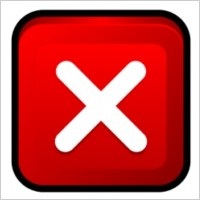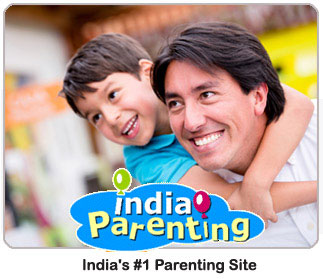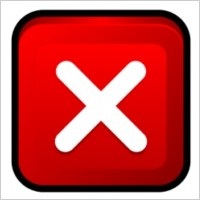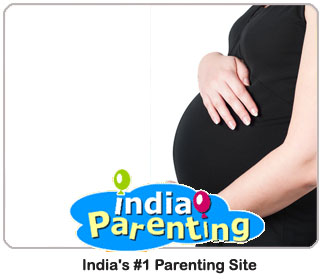 You may also be interested in:
Last 7 Posts of this Board