Please do not give any personal information or money to anyone advertising anything on these boards. We do not endorse or support any of these claims or advertisements. To report abuse, click here.
Skin Talk: Homemade Skin Care Recipe Softer, glowing skin
Name: sujata sharma
Date: 2009-09-04
Tip description / details:
Take a bit of the lemon juice in one palm and sugar in the other. Mix together and rub over your face. The more the sugar, the better. But do not take too much sugar such that, the mixtures ends up being too dry for the skin. Granulated sugar might make your skin coarse. Wet the sugar with sufficient lemon juice, such that the sugar is still in granules and not dissolved. If your hands (elbow, palm) are dry, try the same there too.

Ingredients:
Freshly squeezed lemon juice, granulated sugar

How to prepare:
Mix freshly squeezed lemon juice, granulated sugar

How to use:
Rub the mixture over the face

Results
Repeated use results in lighter skin. Lemon is also a natural bleaching agent for the minute facial hair. The skin also becomes softer. This treatment also prevents pimples and gives a glowing touch.

Name:
dena
Subject:
lighter complexion
Date:
2010-07-08
hi am from the tropical islands in the caribbean.. i have dark skin always been dark . however my complexion is becoming bothersome to me since its not even on my face .. my lower face area is a bit darker than my forehead as well as my knees and elbow .. i am not interested in using creams to bleach my skin because they change yor complexion completely and uis very unhealthy however i am interested in at least toning down my complexion a bit to even it out. can u give me a solution? i am currently trying lemon and honey has been for two days but i reaqd that its not a good thing for dry skin which i have. i want a fast solution which will help me thnx
---

Name:
Dee
Subject:
Olive oil
Date:
2010-08-10
Did you try using olive oil. Olive oil is said to give a glow and even out skin tones. I hope it works for you. Best of luck.
---
Name:
jaya nair
Subject:
Virgin coconut oil for skin care
Date:
2009-09-12
Thanks for the tip sujata..
Try out home made virgin coconut oil for skin care its excellent.

---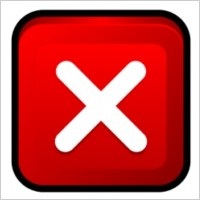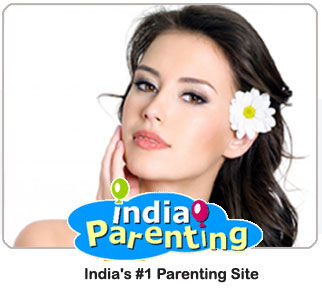 All tips on Beauty & Grooming


You ever wanted in one place.
No need to go anywhere else.

& Answers to Topic :

Homemade Skin Care Recipe Softer, glowing skin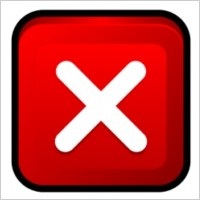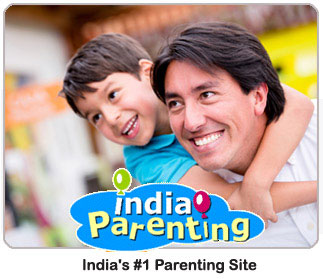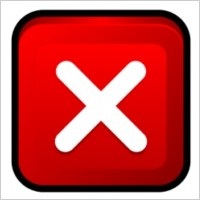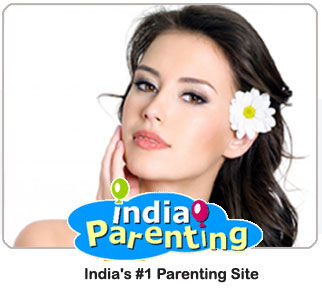 You may also be interested in:
Last 7 Posts of this Board