Please do not give any personal information or money to anyone advertising anything on these boards. We do not endorse or support any of these claims or advertisements. To report abuse, click here.
Sex: Married but feeling lonely
Name: Steve kumar
Date: 2009-08-27
I am a male, a professional working and living in Australia. I am in my late forties and married.
I feel lonely as my wife doesn't have any interest on any emotional or physical activities.
I do not have many friends. I was very much involved in spirituality. My wife is a professional as well. We have children.
I do not want to disturb my family but if any of the ladies who is the same situation who would like to help me or chat with me please get in touch with me.
Regards,


Name:
Prassy Mahesh
Subject:
hiiiiiiiii
Date:
2009-08-28
Hi Steve,i' m also going through the same situation.feeling lonely though my hubby loves me alot but not much time and interest to spent with me.i' m 22 yrs old.i have a baby girl who is 10 months now. if you would like to keep my friendship,do reply me.

Regards
Prassy Mahesh
---

Name:
Taha
Subject:
Lonely..
Date:
2010-08-25
hello dear dont belive everyone here as they are trying to attact you for their needs..
if you a re feeling lonely share with a person who knows how to take you out of it..
dont be sad and depress..will try to work out for you
---

Name:
Care Taker
Subject:
hai
Date:
2010-08-17
Hi,

im int in being a friend of u, sent u a friend request, accept it and do contact me.

expecting ur message soon.
---

Name:
Tushar
Subject:
hi
Date:
2010-07-27
Iam also going thru the same situation...Prassy.
Would like to know more abt you..you can write to me
---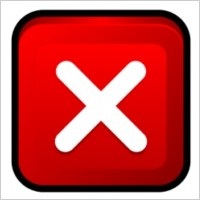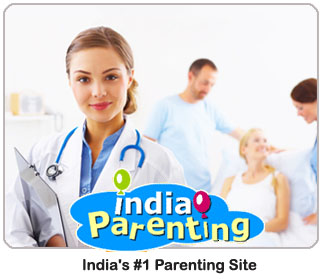 All tips on Issues after Delivery


You ever wanted in one place.
No need to go anywhere else.

& Answers to Topic :

Married but feeling lonely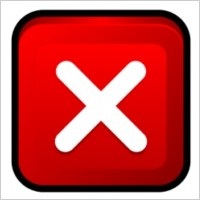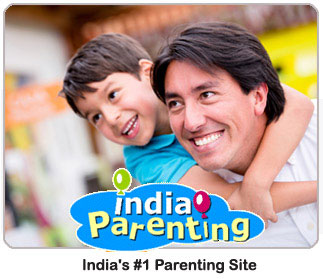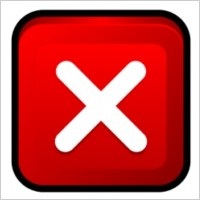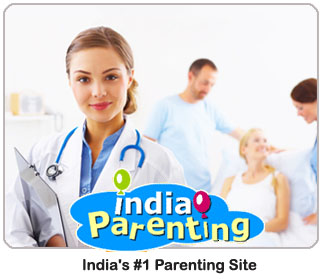 Last 7 Posts of this Board