You are here: Home > Message Boards > Planning a Baby > Infertility Solutions > Dr. Avinash Phadnis, Pune
Please do not give any personal information or money to anyone advertising anything on these boards. We do not endorse or support any of these claims or advertisements. To report abuse, click here.
Name: Manish
Subject:
Sperms donor
Date: 2012-04-07
Manish sharma 24yr ,5.11 Ht having good health with 75kg wt.My Sperms are tested by doctor and my sperms are healthy.if u would like to know more about me the call me on :





---
Name: Dimpal
Subject:
You need patience
Date: 2011-12-29
Dear RB, I am sad to hear this loss of patience and mental balance of yours. I had been taking the treatment with Dr Phadnis after two unsuccessful pregnancy outside in other hospitals and best doctors of Pune. After meeting him, in the first meeting itself he mentioned the problem and assured us of the success in the 3rd time. We had success. Now I am a proud mother of two kids in my two subsequent deliveries. The complete credit goes to Dr. Phadnis. He is like god send for us. We were completely broken after miscarriages.

I see a problem in your message. You said that you had been with him during 2006-2007 and you posted this message in Oct 2011. It means 4 years ago and still you are getting treatment with Dr. Gupte and hoping for a baby. Either you are tarnishing the image of Dr. Phadnis with malicious intention or other doctors (Gupte) are fooling you around.

Giving a birth to a baby is the most important thing in the life of a woman. One needs to have patience. Here in Dr. Phadnis' hospital, they take complete care of the woman. They keep you in 100% observation and monitoring for everything once you are pregnant. They ensure that if the woman is pregnant then she delivers successfuly which I did not found at other places. The doctor takes so much of care that he himself performs all the ovulation related sonography (you also talked about it albeit in negative tone without realizing the importance attached to it). This speaks volumes about his commitments. I have never seen him smiling but always found him to the point and ensuring that I take my medicines in time, go for tests in time. If there were any delays from my side and he comes to know about it then he will be the first person to be unhappy and he will display the same (you name it arrogance and I name it commitment). Finally, I saw him smiling at two occasions. Those two occasions brought big happiness in our life when I successfully delivered babies. And you know on both the occasions, he was personally operating and not giving the responsibility to assistants like it happens in other hospitals. So dear RB, please chill and have patience. This is the only thing I can advise. There is no better doctor than Dr. Phadnis.

---
Name: Harshit Mehra
Subject:
men fertility
Date: 2011-10-15
. Hi, I am Harshit Mehra 33 year old. I have no child after 5 years of my marriage. we want our own baby.3 months ago I meet Dr. Archana Dhawan Bajaj in NURTURE clinic.after taking treatment we have one baby

---
Name: ruchi
Subject:
ivf clinics in delhi
Date: 2011-10-15
My self ruchi from banglour and I have no baby since 10 year while I got married. We are not able to find out that what is problem actually? we were very confused then of of our good friend who resides in delhi told us about Dr. Archana Dhawan Bajaj,we went there 6 months ago and took treatement of ivf right now I am pregnant.

---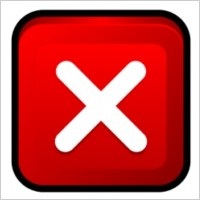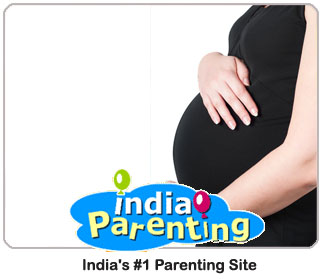 All tips on Planning a Baby


You ever wanted in one place.
No need to go anywhere else.

& Answers to Topic :

Dr. Avinash Phadnis, Pune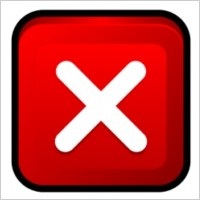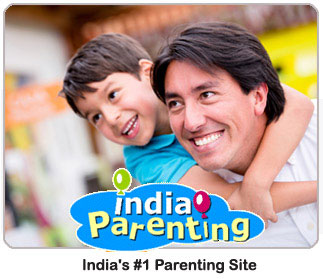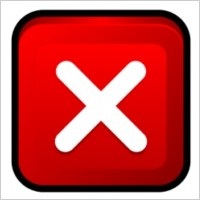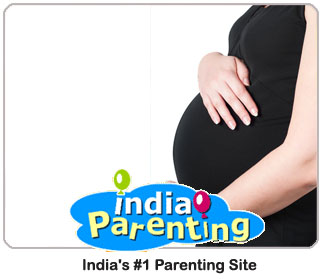 REPLY LIST
<< PREVIOUS TOPIC
NEXT TOPIC >>
ALL TOPICS
Last 7 Posts of this Board
Reply Need either a perm donor for insemination
Hi, IĀ" m IT person and willing to donate my sperms. I donĀ" t smoke and drink at all. Well educated and sophisticated.
... - Saurabh [View Message]
sperm donation
happy to help
sperm count 208 million/ml
sperm motility 1/2 hour - 90%
1 hour - 85%
2 hour - 80%
... - rohit [View Message]
sperm donation
happy to help
sperm count 208 million/ml
sperm motility 1/2 hour - 90%
1 hour - 85%
2 hour - 80%
imdgame.hbk gma... - rohit [View Message]
sperm donation
happy to help
sperm count 208 million/ml
sperm motility 1/2 hour - 90%
1 hour - 85%
2 hour - 80%
iamdgame.hbk gma... - rohit [View Message]
sperm donation
happy to help
sperm count 208 million/ml
sperm motility 1/2 hour - 90%
1 hour - 85%
2 hour - 80%
iamdgame.hbk gma... - rohit [View Message]
successful and healthy doner
successful and healthy doner... - Krish [View Message]
ready
i am ready to donate sperm,if you needed you can mail me... - smith [View Message]
REPLY LIST
<< PREVIOUS TOPIC
NEXT TOPIC >>
ALL TOPICS
Expecting Parents
Join a Due Date Club
Parents of Babies
Join a Baby Club