Please do not give any personal information or money to anyone advertising anything on these boards. We do not endorse or support any of these claims or advertisements. To report abuse, click here.
Infertility Solutions: dr. pai or archana dhawan bajaj
Name: sk kaur
Date: 2011-03-26
hi i am from delhi . i have been married for last 7 yrs never conceived ..had endometerios cyst n PCOD .i had two failed IVF-ICSI with dr. abha n DR. gauri
Can somebody tell me about
Dr. Nalini Mahajan of mother child care
Dr. archana dhawan bajaj ,
Dr. H. pai of Fortis La femme,
Dr. sonia malik of Holy angel hospital
or Dr. jatin shah of mumbai - mumbai fertility clinic- kamal polytechnic
i am very confused n depressed If possibe, plz. tell me about ur experiences with any of these doctors n there charges. i would be v greatful ..




Name:
mona
Subject:
IVF
Date:
2011-04-27
hi ,

sk sure you can meet Dr Kaberi banerjee at Adiva Hospital .
---
Name:
tj
Subject:
dr. in delhi
Date:
2011-04-15
hi

i do not know of the doctors u have mentioned.but i have pcod too and conceived naturally after two years of treatment.my doctor was really kind and took good care of me.i can only recommend her.she treated my co-sister as well who had a problem of miscarriages.now she has twin boys.
---

Name:
sk kaur
Subject:
tj - thanks
Date:
2011-04-18
thanks TJ for ur reply
could u plz tell me the details of ur doc so i can fix an appt with them..do they handle IVF also ..
---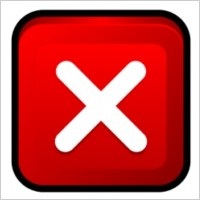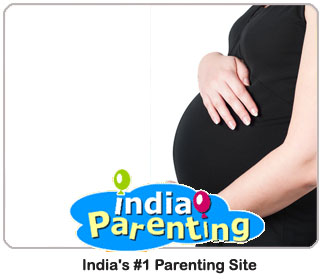 All tips on Planning a Baby


You ever wanted in one place.
No need to go anywhere else.

& Answers to Topic :

dr. pai or archana dhawan bajaj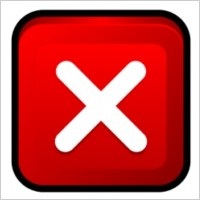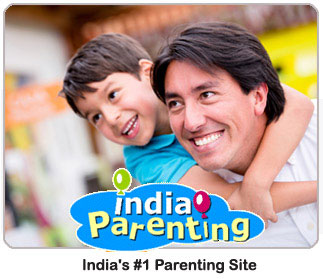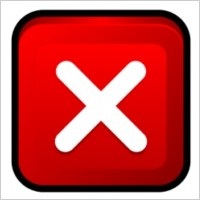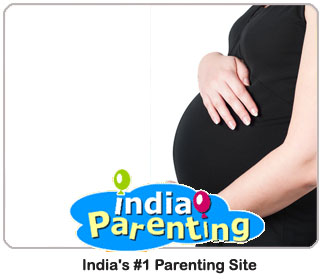 You may also be interested in:
Last 7 Posts of this Board