Please do not give any personal information or money to anyone advertising anything on these boards. We do not endorse or support any of these claims or advertisements. To report abuse, click here.
Infertility Solutions: egg/folicle not ruptered
Name: Pooja Singh
Date: 2010-01-10
Hi all,
I have an issue that my follicle/egg does' t get ruptured we had a follicular study and we were given the 10,000 unit hcg injection when the egg was 18mm but the egg does' t ruptured the size of egg keep on increasing 24mm and it has been since more than 48 hours i took hcg injection so what could be the reason that follicle/egg is not getting ruptured? is it could be over weight as i am over weight? pls suggest.
thanks in advance


Name:
Dr Sulbha
Subject:
You may need a laparoscopy
Date:
2010-01-20
In such cases sometimes taking a GnRH antagonist once the follicles have reached 16 mm helps. You might also need a laparoscopy to rule out endometriosis.

---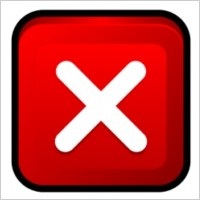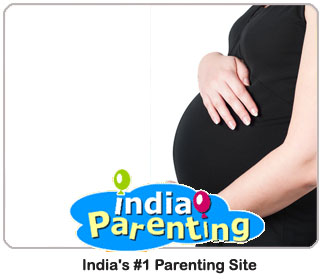 All tips on Planning a Baby


You ever wanted in one place.
No need to go anywhere else.

& Answers to Topic :

egg/folicle not ruptered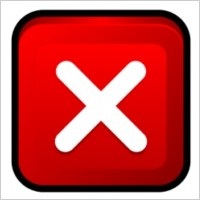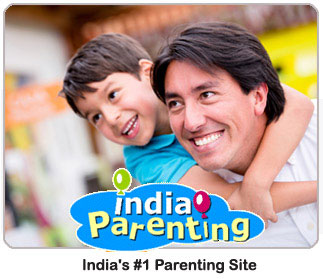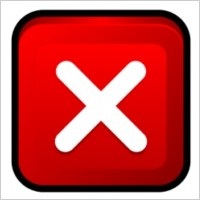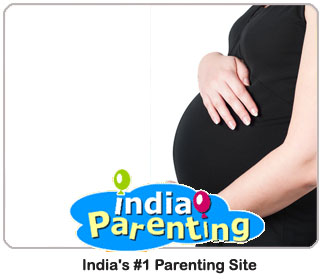 You may also be interested in:
Last 7 Posts of this Board