Please do not give any personal information or money to anyone advertising anything on these boards. We do not endorse or support any of these claims or advertisements. To report abuse, click here.
Joint Family: are horoscopes/kundlis really relaible??
Name: very disturbed
Date: 2007-04-26
To all my indian friends ...pls tell me does kundli/horoscope matching work?my horoscope matches wid hubby(18.5 points) but our relations r bad.

also my hubby┬┤ s horoscope states his married life will be very good but it┬┤ s not so.he┬┤ s too much of a perfectionist,very fussy about household work and cleanliness,very much inclined towards making status and money to the extent that he won┬┤ t even pay me attention,and so on.these obsessions in him right from first day have not even let me open up with him to the extent that whenever i talk to him,i feel like a 10 year old student talking very hesitantly to her extremely strict school principal.please tell me ur own experiences with this horoscope matching.is it true?

also i want to state that our horoscopes state very truly our natures.and also things like we will live abroad after marriage in future,that┬┤ s true.so then why does his kundli say that his married life will be very gud,when it┬┤ s not?

plz plz show me the right path.i m v eager to get your honest replies.
Reply

Name:
Chameli
Subject:
Not nice
Date:
2007-08-01
hey,


May be they say janampatri' s are good only when it says the husband and inlaws will illtreat the girl and lead a happy life while the girl will be humiliated all the while.


We went to a pandit for we have trouble in our married life.He said all these troubles are because i speak more than i shud.What shud i do when i am treated like a maid by hubby & inlaws.He expects me to shut my mouth and sit?
---
Name:
gg
Subject:
astrology is rubbish
Date:
2007-04-27
hey believing in janampatri and astrology is a matter of belief.even my and my hubby janampatri is good points(26)but still we have fights and arguments.i dont like my in laws they are also interfering,though they never ill treated me.we have small small tensions in life.health problems.some stupid told us to wear stones...all rubbish yaar.what is destined is to happen...believe in god and pray thats the best.forget these idiots pandits,its their business for livelyhood ..if they knew future then they would have been some CEO of MNC not sitting like pandits.BELIEVE IN GOD
---
Name:
preity
Subject:
understandable
Date:
2007-04-26
hey there! i understand where u r coming from...cos i feel the same...i got married just based on my kundli...our pandit said that theres no error in the janampatri. i wasnt attracte dto my husband either. and i do wonder what happens to those - other religions - who dont match kundalis. My inlwas r a pain and if my janampatri is good and my husband' s more than good- why do is he so obseesed with cleaning and being a perfectionist(hes the same as yours except he doesnt care 2 much abt status altho his family does - maybe cos he moved to US for bachelors that he learnt it quick that its not India where cars/homes/status is given importance). I went to another pandit locally and he said there would b lot of arguments in your relationship but janampatris r good and not to worry.
From their point of view, as long as the longevity matches, money is reasonable etc the basics they say kundali is good. But, its different from our perspective...like if we dont like inlaws and dont want to live with them pandits would probably not agree...pati ke ma baap hain...what do u expect? the janampatri was matched between husband/wife and bahu aur saas. pandit toh moti moti cheez dekhte hain...u know what i mean...
hope this helps ...i wish my pandit had seen my inlaws janampatri as well
---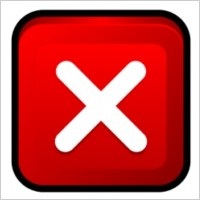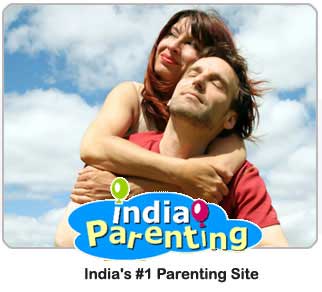 All tips on Relationships


You ever wanted in one place.
No need to go anywhere else.

& Answers to Topic :

are horoscopes/kundlis really relaible??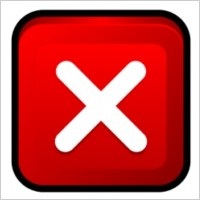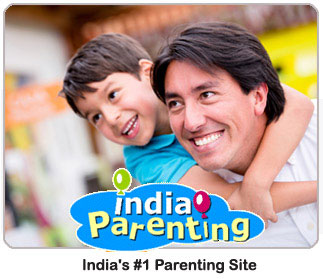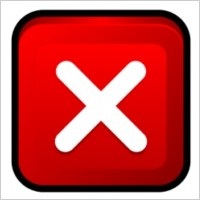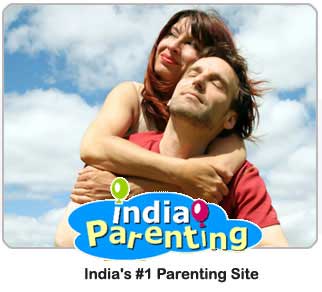 You may also be interested in:
Last 7 Posts of this Board