Please do not give any personal information or money to anyone advertising anything on these boards. We do not endorse or support any of these claims or advertisements. To report abuse, click here.
Health Issues: Side Effects of Domestal & Ondem
Name: Neeru Bhatia
Date: 2007-02-27
Hi,

My main question is, is Ondem an antibiotic and what are the side effects of Ondem as well as Domestal. Will prolong intake of Ondem or Domestal has any major side effects.

Background leading to this question is as under.

My daughter is 9 months old and from last two days she is vomiting frequently. At the advice of her doctor i gave her domestal yesterday but inspite of giving two doses of it, situation did not improve, then her doctor prescribed Ondem and the situation is little under control now but still she does not feel like eating anything and after eating 1/4 th quantity of her regular meal she stops eating and any forcible eating leads to vomiting. She already has one teeth and another one is just coming out.

She is still on mother' s feed and outside milk is taken only in variety of shakes.

Thanks.

Neeru

This message has not received any replies yet. Why don't you post a reply!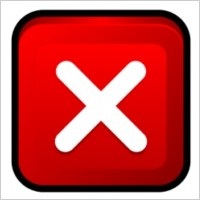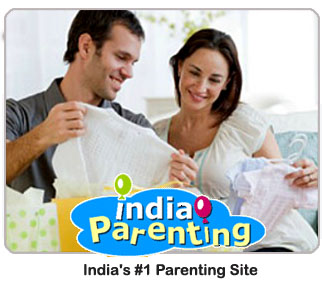 All tips on Parents of Babies


You ever wanted in one place.
No need to go anywhere else.

& Answers to Topic :

Side Effects of Domestal & Ondem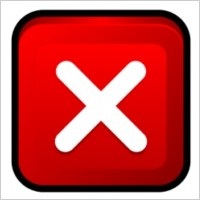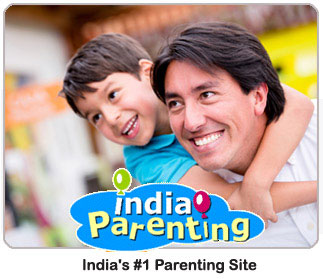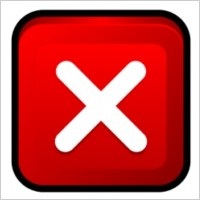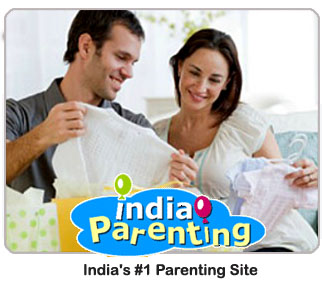 You may also be interested in:
Last 7 Posts of this Board