Please do not give any personal information or money to anyone advertising anything on these boards. We do not endorse or support any of these claims or advertisements. To report abuse, click here.
Infertility Solutions: Aakash IVF Chennai ?
Name: Kamala
Date: 2007-11-13
Hi All,

Anybody has person experience with Aakash fertility center, chennai? We are looking out for good IVF center in chennai. Please help

Name:
malar
Subject:
pregancy
Date:
2007-11-26
I had recently taken up IVF after i have been 12 years child less from my marriage

one of my IVf failed on 16 weeks with twins in 9 year after my marrige

I had my GIFT & ET done with donor egg on 7 & 9 of nov and my hcg count is raising from 9.5 on 21/11 , 16.3 on 23 & 45 on 26/11

This procedure was carried out in GG hospital and iam on bed rest now

can any one advice on the hopes of achieveing my desire


---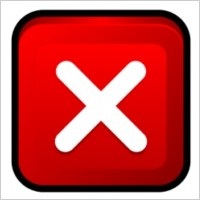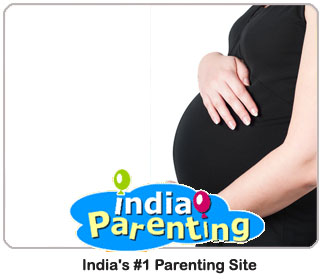 All tips on Planning a Baby


You ever wanted in one place.
No need to go anywhere else.

& Answers to Topic :

Aakash IVF Chennai ?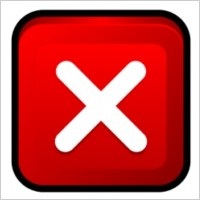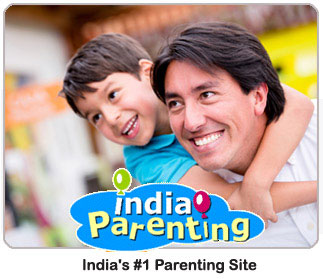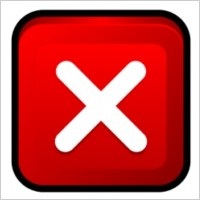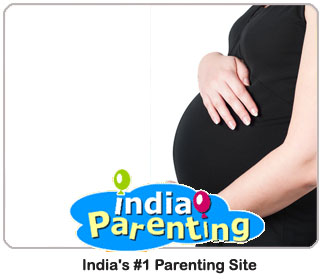 You may also be interested in:
Last 7 Posts of this Board