Please do not give any personal information or money to anyone advertising anything on these boards. We do not endorse or support any of these claims or advertisements. To report abuse, click here.
Name: ria khanna
Date: 2012-11-05
what is good well being??? is it someones social life o is it someones personal????what is it??

Name:
tanuja
Subject:
hi
Date:
2013-02-18
I would say both! well being is a good person by heart and knows how to present himself.. basically well being means happy
---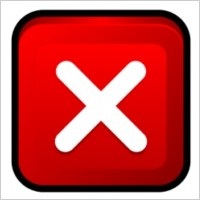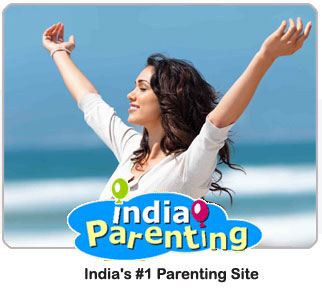 All tips on Health Talk


You ever wanted in one place.
No need to go anywhere else.

& Answers to Topic :

well being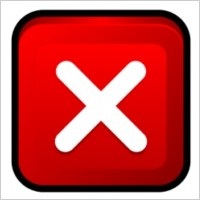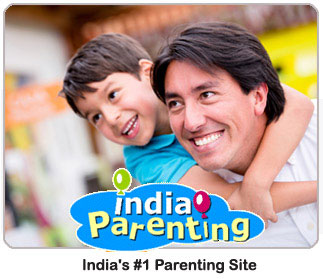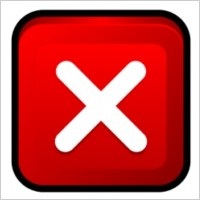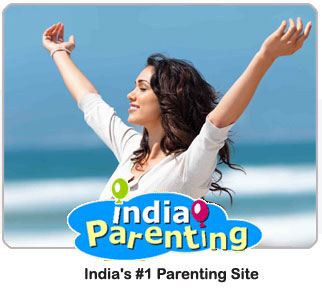 You may also be interested in:
Last 7 Posts of this Board