Please do not give any personal information or money to anyone advertising anything on these boards. We do not endorse or support any of these claims or advertisements. To report abuse, click here.
Sex: first masturbating, helped by sister
Name: ARNAB KUMAR SARKAR
Date: 2010-06-22
I am 14 years old in class VII and I have a elder cousin sister of 19 years, we are good frnds and she used to teach me. Last week I felt pain in abdomen and also in testis, then I discussed this with my sisters and she checked my stomach and a day later she asked me to go bathroom and masturbate but then I don't know what exactly she is talking about nor any idea about this and that pain continued for another day so again I approached her and finally she asked me to remove my pant later she asked me to remove my pant, at first I felt shy but she is older than me so I did and she touched my testis and penis and gave hard massage, then I felt like everything is changing in my body and she rubbed that for 2 to 3 minutes and for my surprise the white colored gum came out of my penis, I am afraid then but she told me that it's a normal for every growing boys. Then I came to know about masturbating. Now I am not going near her because I am feeling shy, I am not making eye contact to her nor goes in her room. Is this normal that she helped me like this?

Name:
Anon
Subject:
Dont Worry , and thank ur sis :)
Date:
2014-05-11
Looks like you have a pretty caring sister , looking out for yo. Though this sort of help is a little unconventional, however I dont see any harm coming out of it. You cant avoid your sis forever , so i suggest you go to her and thank her for her help. That should get over the awkwardness and soon ull be over it.
---
Name:
arnab
Subject:
can&acute t masturbate alone
Date:
2010-09-08
hello,

i am in a problem, as i told earlier that my cousin sis helped me in 1st masturbating in d month of june, 3 months passed but i couldn' t masturbate of my own, i erected my penis & rubbed for more that 40 min but sperm didn' t ejaculate. i thought it will come naturally but this Saturday i completely become restless as my testicle became thick with full of sperm so again i told this my elder cousin sister & as usual she asked me to be naked & she rubbed my penis more than 20 minutes then only sperm ejaculated & i felt pain which continued for next 1 hour. so is it norlam? & also does my cousin sis who is 6 years older than me is thinking anything wrong about me?
---

Name:
Surya
Subject:
U have a problem....
Date:
2010-09-09
Normally there wont be any pain after masturbation...u need to consult the doctor for sure....as u said u couldnt masturbate on ur own for the last 3 month..have u observed any nightfall. as u havent masturbated ...u should get nightfall for being normal...and also u said u have rubbed ur penis for 40 min which is very long duration to ejaculate. it may leads to tear of ur soft skin on the shaft...surely ur cousin sister wont thing anything wrong abt you....as ur sister only helped u in mastubating for the first time....and she helped int this occasion aswell...so dont worry man...may be ur d--- is gettign the feeling only with ur cousin sisters soft hand....Atleast mastubate once in a week if u like so that u wont get pain after masturbating....If u r not able to ejaculate approach ur sisi...:)
have fun ..all the best...But dont make it habitual.....careful...take care....
---
Name:
surya
Subject:
relax
Date:
2010-06-25
talk to her friendly and treat her as ur sister for ever...try masturbating on ur own and dont make any fantazy abt ur sisi
---

Name:
Surya
Subject:
Sexual feeling
Date:
2010-06-26
Nice positive ans from u pinky....could you please advice me on my post towards &quot sexual feeling&quot .will be more helpful. as u r a sister expecting a genuine reply...
---

Name:
pinky
Subject:
its not fantacy
Date:
2010-06-25
its not a harm and plz don't feel shy, this also happened with my cousin small brother five yrs back. Then he was in class 8 and I was in college. I noticed his unusual behavior and very disturbed, then I noticed him closely and understood that he need to masturbate but its difficult to tell him and in that he can't understand this meaning so in his sleep I removed his pant and messaged his penis and extract d sperm then he relaxed. In this age doing masturbate first time from their own is difficult so they need some stimulation which any female only can do and from where this small boy will get a girl 2 do it from own if he is nervous? So as per my experience this is not fantasy about sis but its helpful in other way….
---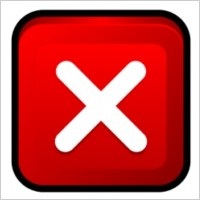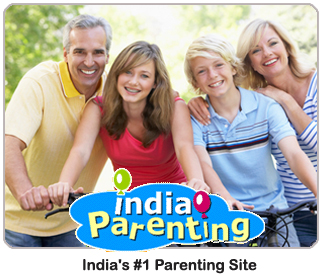 All tips on Parents of Teens


You ever wanted in one place.
No need to go anywhere else.

& Answers to Topic :

first masturbating, helped by sister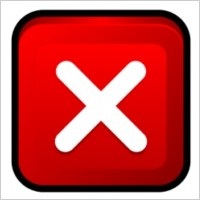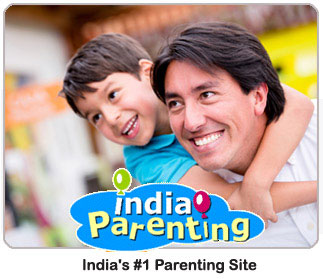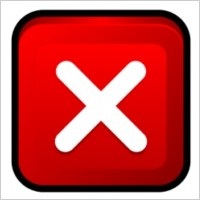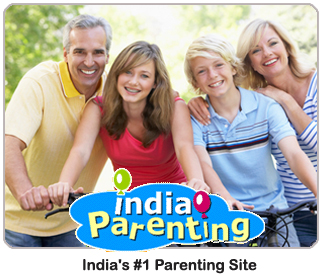 You may also be interested in:
Last 7 Posts of this Board