Please do not give any personal information or money to anyone advertising anything on these boards. We do not endorse or support any of these claims or advertisements. To report abuse, click here.
Infertility Solutions: Anu test tube centre
Name: Rita
Date: 2007-01-04
Hi there Hope

I know there is a 3 month waiting list for new patients so would recommend ringing and making an appointment asap. If you've been going for treatment else where already then maybe ask to speak to another doctor there and then see if they can bump you up the waiting list to see Dr Anuradha. The clinic doesn't really operate an appointment system so for our first appointment i was told it was a 9am and i didn't get seen till 1.30pm. After that i looked at there notice and it actually says that new patients are only seen in the afternoon. I will say that Dr Anuradha is very good and makes you feel at ease. But if you're use to seeing doctors in the west then this will be a bit of a shock to the system. The clinic it self is very clean so for me that was good. The one thing you will need is a lot of patience as there is no appointment system it's first come first served basis. So make sure you have a good book to read whilst you're waiting. If you want to talk to me then get in touch by e-mail and i can tell you more.

This message has not received any replies yet. Why don't you post a reply!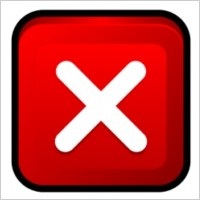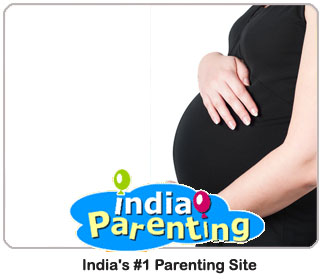 All tips on Planning a Baby


You ever wanted in one place.
No need to go anywhere else.

& Answers to Topic :

Anu test tube centre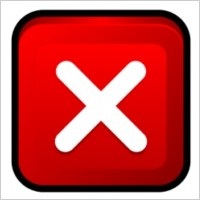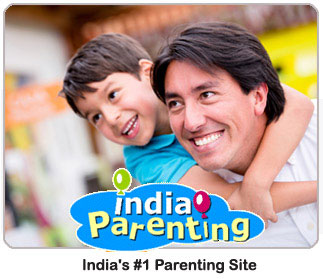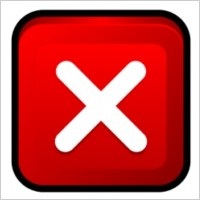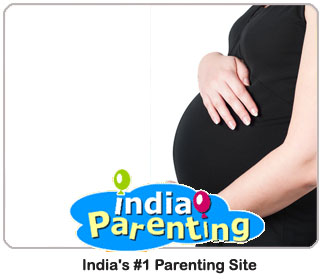 You may also be interested in:
Last 7 Posts of this Board