You are here: Home > Message Boards > Expecting Parents > Due Date Club May 2007 > For Hetal about Dr Sangeet Shetty (Mulun
Please do not give any personal information or money to anyone advertising anything on these boards. We do not endorse or support any of these claims or advertisements. To report abuse, click here.
Name: Hetal
Subject:
thanx
Date: 2006-10-03
thanks chikupie for feedback,,in case i need a second opinion for nething in future,,i might consider asking her too..you never know..
thanx alot for your feedbacks.
you can try iskon temple in mumbai for great books to read during pregnancy about krishna childhood,birth and as to how soul is connected spiritually and all those stuffss,,same books available on krishna dot com.the link which priya gave you..
in iskon they also have posters of baby krishna,,they are so sweet, you will love to see them again and again..during my first preg i hanged them,, where ever my eyes reached..also look for krishna dot com downloads for baby krishna screen savers..they are beautiful..
you might get the baby book by dr.william and martha sears,,in crosswords,,not sure though..it has everything from wat to eat,during pregnancy,preparing for delivery,and post delivery and also how to work with other family members with taking care of new baby,,and also the details on childcare to toddler upto 2 years!! i couldnt finish it yet,,but i was able to read until 9months,,and it helped me alot..i m not sure whether you will get in crosswords or not though..worth a try..
good luck and you have a safe and wonderful pregnancy ahead.

---
Name: Chikupie
Subject: Thanks
Date: 2006-10-03
Hetal thanks a lot for providing all this info. I will definitely visit ISKON and check out the books and posters. Also will chk Crosswords for the baby book by William & Martha. They have a complete section on Pregnancy & Child Care. If I get anything else I will post it for all friends out here. You too take care and All the Best.
Chikupie


---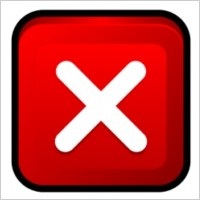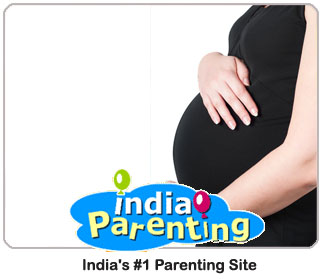 All tips on Expecting Parents


You ever wanted in one place.
No need to go anywhere else.

& Answers to Topic :

For Hetal about Dr Sangeet Shetty (Mulund)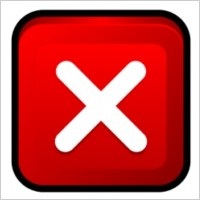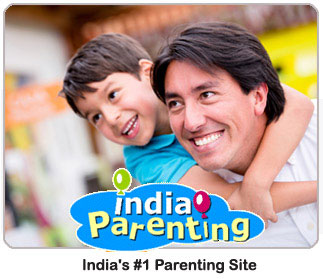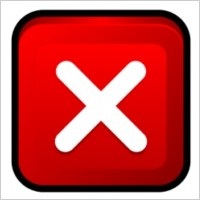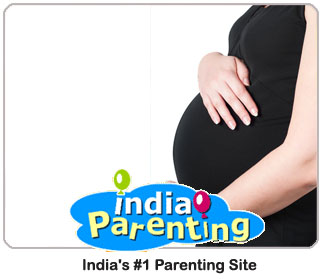 REPLY LIST
<< PREVIOUS TOPIC
NEXT TOPIC >>
ALL TOPICS
Last 7 Posts of this Board
hey
hey...!!!i am new to this board... - simmone [View Message]
plz help
my sis-in-law' s 15 days baby girl is going through same probs. she is not able to suck for 10 days she was under photo light as got jaundice now at home but dont suck her mom' s breast.how u faced the situation?please guide.... - gauri [View Message]
under weight & Food Problem
my daughter is 10 months old, she is now only 7 kgs,she is not able to eat anything as a rice, vegetables, fruits, jucies and even though cerlac. actually my mother in-law will take off her, i am working woman, so i need your opnion of my baby care above the same matters, i will be looking for your reply on this. ... - prathibha [View Message]
which is the perfect baby oil?

Hello Prema, then which oil have you finally chosen? Even I' m facing this tanning problem on my baby and I feel its the olive oil.. I' ve heard olive oil is too good from health point of view... Then should we use it alternately and some other oil as well? Please guide me...... - Sneha [View Message]
Polio Vaccine in India (Vacation) - Pretty Urgent
Thank God...we were blessed with a baby boy in May and am now in India with my son for 3 months vacation. In India they are giving the Polio vaccine (OPV). I am not sure if I need to give my son though we will be back in US in another 2 months. Friends / Doctors kindly advise and help.... - Mini [View Message]
Post-Delivery care
HI All,
Need some help,
what all care has to b taken post delivery for mother 7child?
Like what all acre about food to b eaten/ not to b eat..
i know one that the mother shud not put her hands in cold water or step outof the home for 40 days as the muscels bcum weak & need time to come back to normal..
what all food shud b taken if ur Breastfeeding ur k... - ravs [View Message]
hi
hi lila]

olive oil is the best and good for baby rash.. dnt use any soaps apply olive oil to it. it will get better
... - priya [View Message]
REPLY LIST
<< PREVIOUS TOPIC
NEXT TOPIC >>
ALL TOPICS
Expecting Parents
Join a Due Date Club
Parents of Babies
Join a Baby Club