Please do not give any personal information or money to anyone advertising anything on these boards. We do not endorse or support any of these claims or advertisements. To report abuse, click here.
Health Concerns: Home remedies for cold during pregnancy
Name: KR
Date: 2007-05-14
Hi all,

I' m 6 weeks pregnant and I have been having cold since 10 days. The first 4 days was very bad, my voice was changed and i couldn' t talk due to throat pain & cold. I didn' t take any counter medications, I just took some home remedies, it has reduced the cold and cough and my voice has come back. But I still have cold & cough accompained with mucous. I feel really terrible running to the restroom to blowout the nose and spit out the mucous. I have nausea all day long, which all together makes me feel bad and am not feeling like eating or doing anything.

If anyone knows and have tried any home rememdies other than honey pepper/warm milk with pinch of turmeric and cracked black pepper, please let me know and hope this topic would be helpful to many who are suffering from cold and cough. Thanks!

Name:
suji
Subject:
cold and cough
Date:
2007-08-24
For throat infection gargling of salt with lukewarm water 3 to 4 times a day.
For cold apply vicks vapourub in ur chest,ribs,back,nose,throat and fully cover yourself with blanket take steam inhalation later. Keep drinking hot water that' s it ur cold will go off.
---
Name:
Sunny
Subject:
Cold and Cough
Date:
2007-07-26
Chicken Soup with Garlic and onion, Lemon with Honey, Steam Inhalation and black tea with Ginger grated (Warm) are best home remedies
---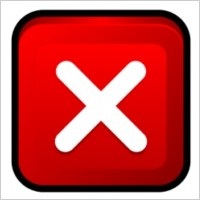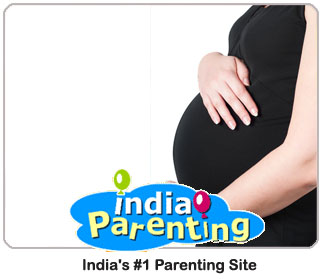 All tips on Expecting Parents


You ever wanted in one place.
No need to go anywhere else.

& Answers to Topic :

Home remedies for cold during pregnancy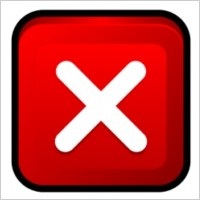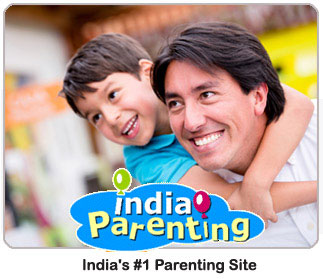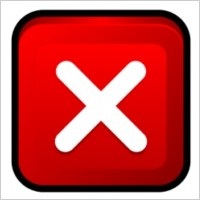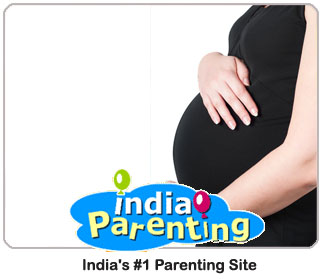 You may also be interested in:
Last 7 Posts of this Board