You are here: Home > Message Boards > Food Talk > Vegetarian Food > Sev-Tomato Sabji
Please do not give any personal information or money to anyone advertising anything on these boards. We do not endorse or support any of these claims or advertisements. To report abuse, click here.
Name: j
Subject:
recepie
Date: 2005-09-23
3 tablespoons oil
1 fresh whole green chili, split, or dried red chili
8 curry leaves
1/8 teaspoon asfoetida
1 medium-size tomato, chopped
1 cup water
1/4 teaspoon turmeric
2 teaspoons dhania jeera powder
1/2 teaspoon red chili powder
1/2 teaspoon salt
1 teaspoon sugar
1 1/2 cups Thin Sev
1 tablespoon fresh coriander, chopped

Instructions: Heat oil on high-heat. Add whole chili and curry leaves.
When oil is hot, add asfoetida.
Add tomatoes and water.
When mixture begins to boil, add turmeric, dhania jeera powder, red chili powder, salt and sugar.
After 2 minutes, sprinkle sev over mixture. DO NOT STIR. Cook for 1 minute.
After minute, mix well.
Garnish with fresh coriander and serve


---
Name: jnt
Subject:
sev tameta nu shaak
Date: 2005-09-23
Take little oil . 2 tablespoon. take 2 big tomotaoes. chop the tomatoes.
Heat oil, put Rai, Jeera Neem Leaves little fenugreek seeds. let it splutter.
add tomatoes. let it cook. one properly cooked add few chopped green chilli, chilli powder, salt, dhania powder, haldi and garam masala. All acc to ur taste.
let it cook for 3 minutes.Add a cup of water. let it cook till u see the side of kadai leaving oil. Remember it should have rich consistent gravy.
Switch of the gas.
while serving add the SEV.
Garnish with corriander leaves



---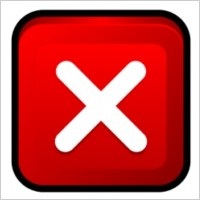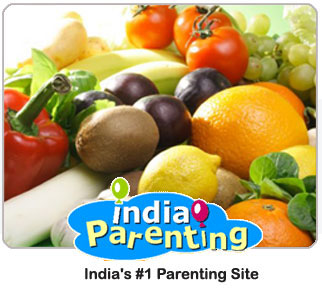 All tips on Food Talk


You ever wanted in one place.
No need to go anywhere else.

& Answers to Topic :

Sev-Tomato Sabji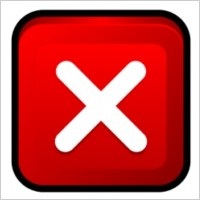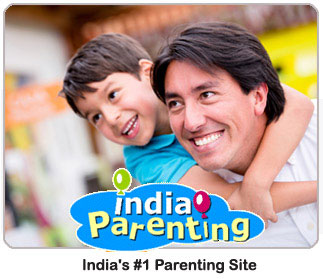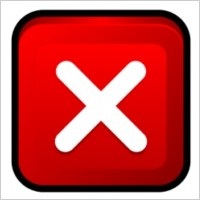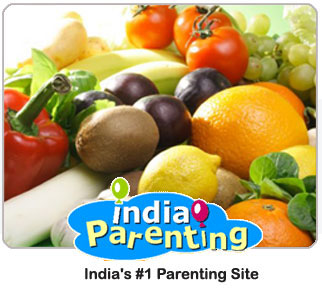 REPLY LIST
<< PREVIOUS TOPIC
NEXT TOPIC >>
ALL TOPICS
Last 7 Posts of this Board
french fries
how to prepare French fries... - niharika bala [View Message]

A Vegan is someone who does not want to cause any harm to any other living being while eating. They dont have dairy, so that means no milk, yogurt, chocolate, etc. they have milk from grains such as soya milk, they have only dark chocolate, tofu onstead of normal cheese, no eggs, etc.... - Kiah [View Message]
vegetarian lolly pop
I want recipe of vegetarian lolly pop... i see my friends eating chicken lollypop and feel like eating but then i am pure vegitarian so if you ll have any veg recipe please Share with me in this boards... - ruchi [View Message]
lollypop of cauliflower
hey veg lollypop are made out of cauliflower and its very good in taste.. you just need cauliflower and corn four and oil for frying... - mayur [View Message]
cooking section of indiaparenting
why dont you check cooking section of this site???i am sure you ll find the recipe...... - rachita [View Message]
lollypop are not that great in taste
Veg lollypop are not that great but ya you can try paneer tikka, cheese pakoda instead of veg lollypop... - rituja [View Message]
Quantity for cooking veg pulav & veg kolhapuri
Hi,
We have a small function of guesttion at our place. Number of guests : 40 (15 vegetarians & rest non vegetarians)
Menu : Starters : Samosa, Bhel and Mango salsa with chips
Main course : Veg kolhapuri,butter chicken, veg pulav, chicken biryani, naan

i am cooking veg kolhapuri and veg pulav at home, pls help me with the quantity of veggies i should u... - sulatha salian [View Message]
REPLY LIST
<< PREVIOUS TOPIC
NEXT TOPIC >>
ALL TOPICS
Expecting Parents
Join a Due Date Club
Parents of Babies
Join a Baby Club