Please do not give any personal information or money to anyone advertising anything on these boards. We do not endorse or support any of these claims or advertisements. To report abuse, click here.
Skin Talk: Dark patch around my mouth
Name: krithika suresh
Date: 2009-08-25
I tried to wax my upper lip by using the veet facial wax strips...Due to my sensitive skin my skin peeled of at some places...Now after 3 weeks I' ve got a dark patch around my mouth(upper lips and chin)...It looks very odd...I' ve been applying (coconut oil with turmeric) and (lime juice with honey) for the past 2 days after reading your forum...I would like to know if there is something else (home remedy) I can do to get rid of the dark patch...Pls help!!!

Name:
shirley
Subject:
Dark patch
Date:
2010-02-15
Hi ... Even i have the same problem and went for ayurvedic and all types of medicines. But now it is finally cured. I met this document - Dr. ANil Abraham (near Mount Carmel college). He gave me tablets and solution to apply at night and facewash. Within 1 week, it cured completely. :) i had been with dark patch around my mouth and on my nose for almost 3 years now. Finally its cured. Check out that doctor. All the best.
---
Name:
Rabiakhan
Subject:
Dark patch
Date:
2010-02-15
It is excellent solution is to make a paste with one almond, a strand of saffron (both soaked overnight separately) and a few drops of fresh cream. The almond can be peeled and rubbed into the cream and saffron till you get a fine paste. Apply this to your dark spot and leave it overnight. This will help to lighten that particular part of your skin and give it a gentle and beautiful glow as well.
---
Name:
Sujata
Subject:
Makeup
Date:
2009-09-02
Its very hard to remove the patch. But Wear makeup. Foundation & light powder will cover the patch.
---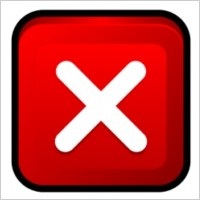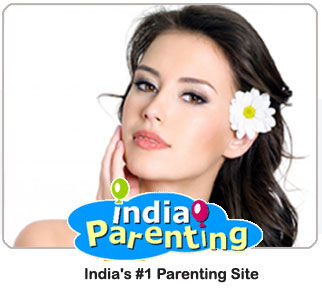 All tips on Beauty & Grooming


You ever wanted in one place.
No need to go anywhere else.

& Answers to Topic :

Dark patch around my mouth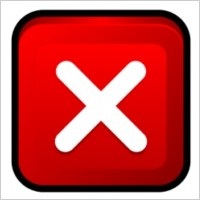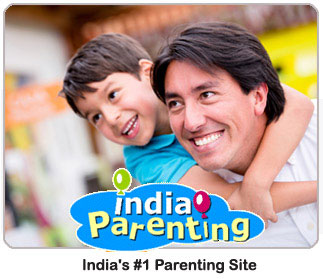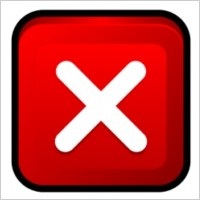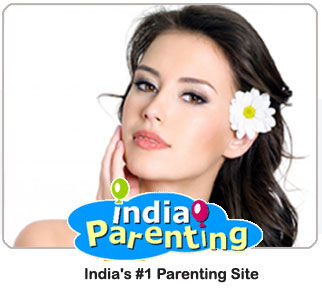 You may also be interested in:
Last 7 Posts of this Board