Please do not give any personal information or money to anyone advertising anything on these boards. We do not endorse or support any of these claims or advertisements. To report abuse, click here.
Foetal Growth Movements: ARG-9 powder for less amniotic fluid
Name: Deepa
Date: 2008-09-20
even i experienced same pblm in my 30th week whr my amniotic fluid index showed 9.was suggested by doctor to take ARG-9 powder that comes in sachet.took 3 sachets a day till my 32nd week scan.and at my 32nd week scan liquor volume or amniotic fluid index showed 15.great improvement na.and frm now has been asked to take 2 sachets daily.

This message has not received any replies yet. Why don't you post a reply!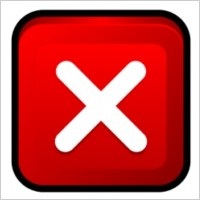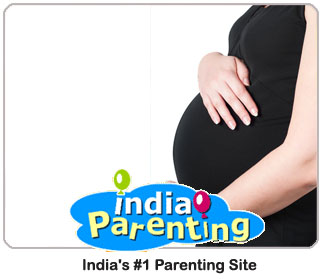 All tips on Expecting Parents


You ever wanted in one place.
No need to go anywhere else.

& Answers to Topic :

ARG-9 powder for less amniotic fluid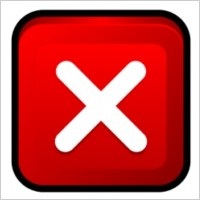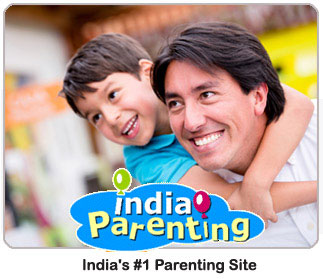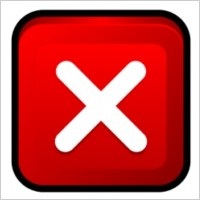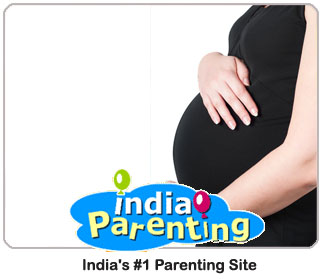 You may also be interested in:
Last 7 Posts of this Board