Please do not give any personal information or money to anyone advertising anything on these boards. We do not endorse or support any of these claims or advertisements. To report abuse, click here.
Feeding: 14 months old Not drinking milk
Name: Aarti Haravde
Date: 2006-10-18
Hi,

I am a mother of 14 months old son. His birth weight was 7.9 lbs and now he is 21.12 lbs. His diet is Gerber oatmeal cereal for breakfast 1 to 2 oz milk(sometimes), dal rice and mix vege khichadi for lunch ,mashed and boiled apple with milk for evening snack and again same khichadi for dinner. He drinks breastmilk 2 to 3 times a day. His problem is when he was 11 months old he left bottle and along with it he left drinking milk too. Sometimes the whole day he doesn't drink cow milk or foumula. I am worried about his calcium requirement. He got 6 teeth but they don't look white, they r yellowish. I do clean them with gerber toothpaste for infant. But still the color is not white.

Please help me for fullfilling my son's milk requirement.

Name:
supriyasanoj
Subject:
hai!
Date:
2006-10-18
Try giving him yougurt made of whole milk and cheese.both my kids give me tough time feeding milk so this is what i do.you can make yougurt at home with vitamin d milk or buy the yougurt for babies which comes in lots of flavours.try cheese singles.kids like them too.
---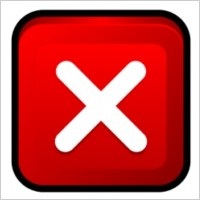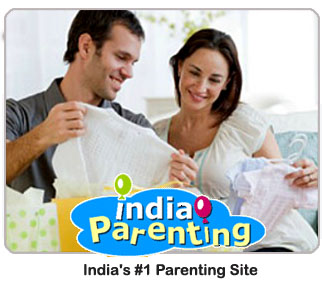 All tips on Parents of Babies


You ever wanted in one place.
No need to go anywhere else.

& Answers to Topic :

14 months old Not drinking milk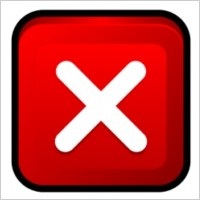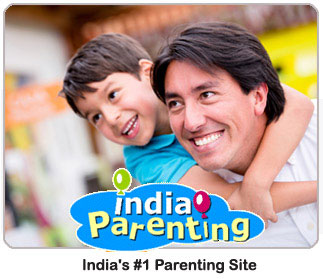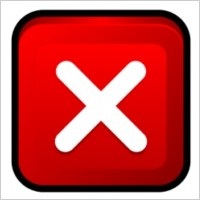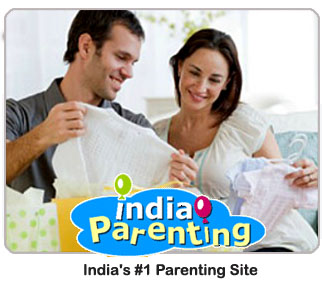 You may also be interested in:
Last 7 Posts of this Board