You are here: Home > Message Boards > Expecting Parents > Diet and Exercise > Role of saffron
Please do not give any personal information or money to anyone advertising anything on these boards. We do not endorse or support any of these claims or advertisements. To report abuse, click here.
Name: zar
Subject:
yes please have saffron
Date: 2007-07-10
hi,
its very very safe to have saffron during pregnancy.but have it from 5th month.i had it everyday in milk.and result is my baby doesnt look like my baby.she is very fairer than me.dont u worry.have it.

---
Name: ruth
Subject:
saffron
Date: 2007-06-14
is it safe to drink milk with saffron, turmeric, almonds and cashews during pregnacy?

---
Name: rashmi
Subject:
hi
Date: 2007-05-19
hi priya
saffron is not taken to increase the color of the baby,it gives a different charm to the baby especially when it is born.i had a baby boy 19months ago,i used to take saffron with milk from 5th month once a week,later increased to twice a week,and it helped us a lot,when u put saffron in milk and drink it is no more heat for ur body,and believe me it is good for ur baby.i am preg for my second baby now,and soon my mom-in-law is going to send it from india.

---
Name: pooja
Subject:
hi
Date: 2007-04-18
wht my mom has told me is to avoid saffron during pregnancy.....it generates a lot of heat....nd can cause preterm labour......so, don't take any risk.....all the best...

---
Name: RM
Subject:
hi
Date: 2007-04-12
hi priya
it really did not work, my husband use force me to take safforn, may be i would have taken few strands in 7th and 9th month, i am wheatish and my husband is fair...i was blessed with fair cutie...instead taken pomegranate/apple/organe jucie daily

---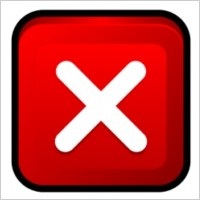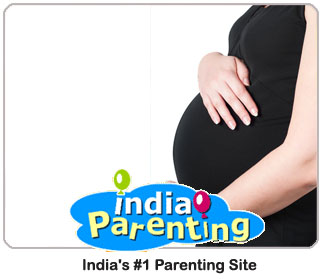 All tips on Expecting Parents


You ever wanted in one place.
No need to go anywhere else.

& Answers to Topic :

Role of saffron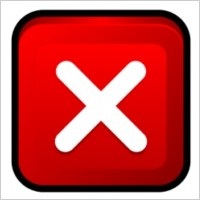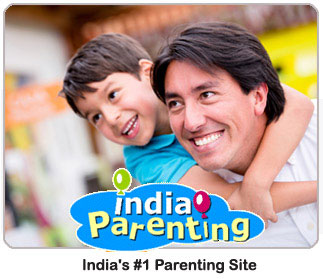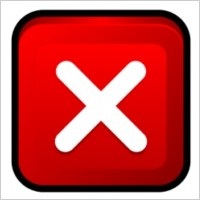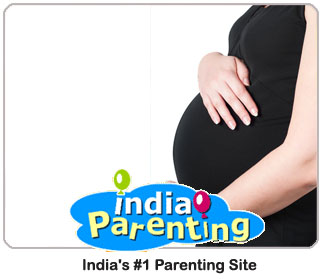 REPLY LIST
<< PREVIOUS TOPIC
NEXT TOPIC >>
ALL TOPICS
Last 7 Posts of this Board
Can I lose weight with this product?
Are there any side effects in smokers!... - Nina Gomes [View Message]
weight loss post pregnancy
the only healthy way by which you can loose weight is eat healthy every 2 hrs and avoid taking weight reduction pills... - anonymous [View Message]
women wellness program
Im conducting women wellness program which includes
ante natal program
post natal program
lamaze philosophy of child birth
pelvic floor dysfunction management
osteoporosis management
geriatric wellness progrm
at kaggadasapura bangalore.. ... - women wellness consultant [View Message]
Weight reduce tips
sadasd... - Samas [View Message]

You can eat chicken, eggs and whatever you want. Just avoid RAW papaya, not ripe papaya and oily fish like Mackerel. Apart from this eat well. A protein rich diet is beneficial for your baby' s development. ... - Mel [View Message]

This is not a comment to anyone' s mail..i just wanted to know if its fine to eat non-veg once or twice in a week. I eat chicken, mutton, fish atleast once in a week and egg most of the days, tht too in a fair quantity (ofcourse not too much)
... - Lalitha [View Message]

Hi Lalitha, you should avoid eating chicken and eggs at least in your first trimester. Other than that you should avoid papaya, dates, fish high in mercury, jackfruit etc. I avoided chicken and eggs in my first trimester. Now I am in my last trimester and eat everthing except for papaya, dates, fish high in mercury, jackfruit etc. However, I think some of these in moderati... - Sheetal [View Message]
REPLY LIST
<< PREVIOUS TOPIC
NEXT TOPIC >>
ALL TOPICS
Expecting Parents
Join a Due Date Club
Parents of Babies
Join a Baby Club