Please do not give any personal information or money to anyone advertising anything on these boards. We do not endorse or support any of these claims or advertisements. To report abuse, click here.
Breastfeeding: Trying to start formula milk
Name: Vidhu
Date: 2005-04-12
Hi,
My baby is almost 3 months now. Till now he is on breast feed only. Now I want to start the fo ormula milk as I have to be back on work. But he simply refuses to take it. He will not drink the milk from the bottle and when i try to keep the bottle nipple in his mouth he will not suckle it and cries. Can u please guide me how to feed him formula milk

Name:
tejmom
Subject:
dear friend,
Date:
2005-04-14
y dont u reconsider your decision. u can give breast milk even if u r going to work. u can express your milk using breast pump and feed the baby with pallada. once u feed your baby in one breast the other breast becomes full. so u can v.well express it with breast pump. u can keep this milk in room temperature for 6hrs.u can keep it in refrigerator for 24 hrs. many working ladies now r doing this and so the baby also grows healthy. formula milk or any other milk for that matter is not good for the baby and at 3months of age when anything other than breastmilk is given the baby will get infection v.often which will be v.depressing for u and the baby will also suffer. but even if u express milk and give it should be given only in a pallada not through bottle. because this will cause nipple confusion and the baby wont know how to drink from u once u come back.many working women are feeding the babies for 2years. isnt that surprising? it will be difficult for u only for next 3months. once the baby becomes 6mon old, u can start weaning and u can reduce the number of times u feed the baby, even if your baby cries u can give other food to satisfy him/her. hope u reconsider ur decision. this will help your baby grow mentally and physically healthy and his/her performance in schools will also be good. mom's milk is good for brain growth. actually babies should not be fed even water till they r 6months old. only mom's milk should be given to them. do u know that feeding the babies also help the mothers to regain their figure and lose weight. not only that, it v.much reduces the risk of breast cancer. if u have any more doubts u can consult a good pediatrician and a good gynecologist. remember consult good ones. all the best!!!
---
Name:
Avani
Subject:
Try This
Date:
2005-04-13
1) Give him bottle when he is not too much hungry .
2) Let someone else try so baby want be confuse.
3) Try some other bottle Nipple .
---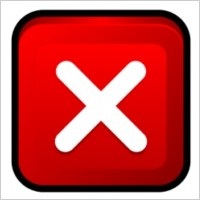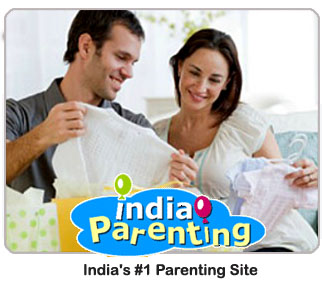 All tips on Parents of Babies


You ever wanted in one place.
No need to go anywhere else.

& Answers to Topic :

Trying to start formula milk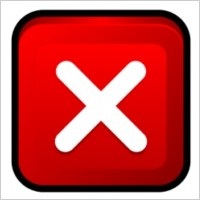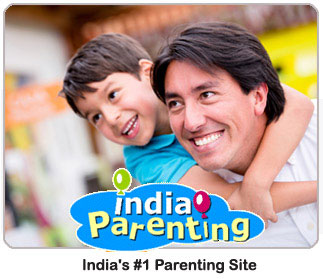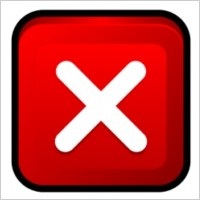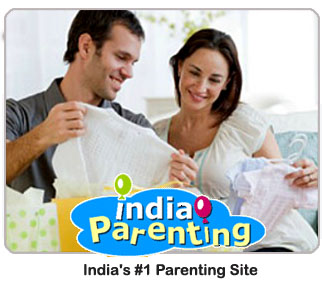 You may also be interested in:
Last 7 Posts of this Board