Please do not give any personal information or money to anyone advertising anything on these boards. We do not endorse or support any of these claims or advertisements. To report abuse, click here.
Speech: How to remove stammering
Name: Neerja
Date: 2007-01-02
Hi,
My son is 6 years old and has developed stammering over the last two months. He was normal before that. Is it because of excessive use of English at school? (his mother tongue is Hindi). Is there any medicine to remove stammering. He stammers more when talks in Hindi and on the certain words specially that start with 'm' or 'z'.

Name:
riya
Subject:
dont worry
Date:
2007-01-19
hi neerja,
i strongly think that u shld take ur son to a speech therapist.i dont think so there are any medicines for stammering.only sppeech therapy can help.plz dont put any pressure on ur son to speak properly.it will only make it worse.talk to him calmly & try to find out if he's going through any pressures at school, bcoz pscycological issues can be a major cause for stammering.
hope this helps
---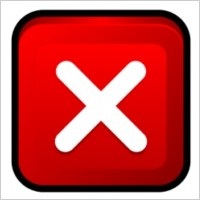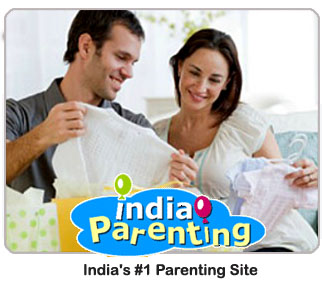 All tips on Parents of Babies


You ever wanted in one place.
No need to go anywhere else.

& Answers to Topic :

How to remove stammering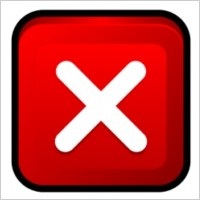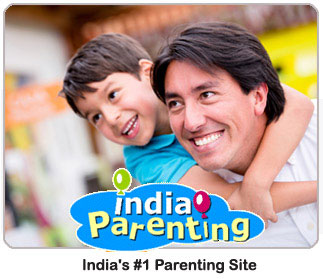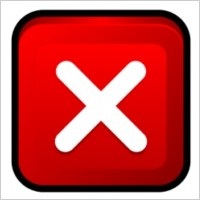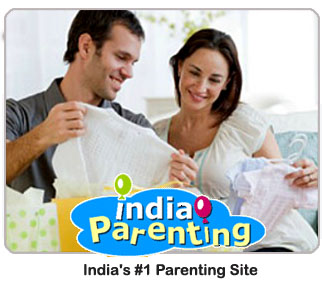 You may also be interested in:
Last 7 Posts of this Board