Please do not give any personal information or money to anyone advertising anything on these boards. We do not endorse or support any of these claims or advertisements. To report abuse, click here.
Normal Delivery: Good Gynic
Name: Anubhuti
Date: 2007-05-30
So r u through with your delivery , I am too in hyderabad ...and consulting in a rinbow hospital ... gynic is Mrs pranthi reddy .. she is very good ..

Name:
zbiw
Subject:
to anubhuti
Date:
2007-09-14
Hi anubhuti r u talking abt rainbow hospital at road no:12,banjara hills.If so thn pls tell me abt ur gynic (mrs.pranti reddy) like her exp in doing normal deliveries as i heard tht big hospitals go for c-sections for grabbing money.

i am 4 months preg right now staying in south korea n will be back to hyd next month so it wud be very kind if u reply me soon so tht i can choose a good gynic as soon as i reach hyd.
---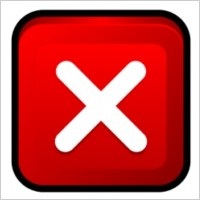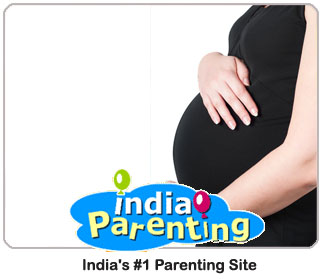 All tips on Expecting Parents


You ever wanted in one place.
No need to go anywhere else.

& Answers to Topic :

Good Gynic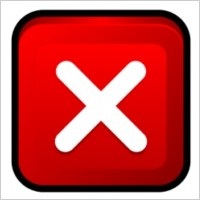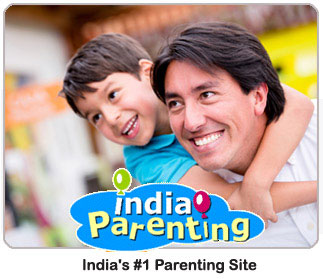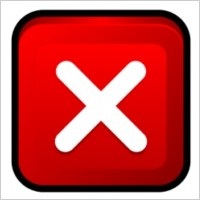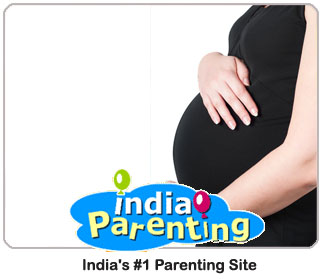 You may also be interested in:
Last 7 Posts of this Board